New developments in Bormujos
If you choose to buy a new development in Bormujos, you can say without hesitation that you live in a town with history. According to ancient writings, there is evidence that there was already a stable population in Roman times, which expanded over the centuries until it reached a key moment during the Islamic period. The city of Bormujos stands out for its ability to adapt to the passing of the years.
Discover your new home in Bormujos.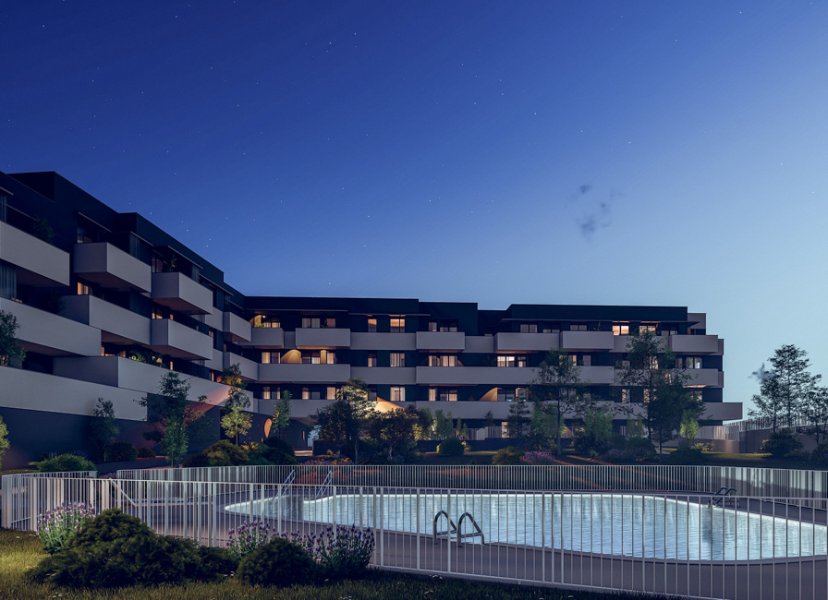 AEDAS Homes: New homes in Bormujos, Seville
Bormujos is an ideal location to live in the Aljarafe region. It is close to Seville and Mairena but still has everything you need nearby. You can enjoy all the amenities of the Guiomar and Silva developments without sacrificing convenience or services. AEDAS Homes offers new-build villas and flats that are within walking distance from everything you could want - schools, supermarkets, and even the town centre will be just minutes away.
Live your dream in Bormujos
Just 15 minutes from Seville, in Bormujos, you will find that tranquillity and wellbeing, but at the same time, its location makes it a perfect place to start over. If this sounds like what you are looking for, then don't hesitate any longer. Contact us today to help make your dream come true with any of our new developments in Bormujos. At AEDAS Homes, we have something for everyone, so let us know if there is anything else we can do to help.
We look forward to hearing from you soon.