New developments in Cambrils
At AEDAS Homes, we offer you the best new developments in Cambrils. Located on one of Costa Dorada's most popular beaches, it is a place of reference for those who enjoy Tarragona's great quality of life and an excellent climate year-round.

The beach town has world-renowned beaches as well as hidden gems waiting to be discovered. Visit Cambrils and let yourself fall in love with our new development plans.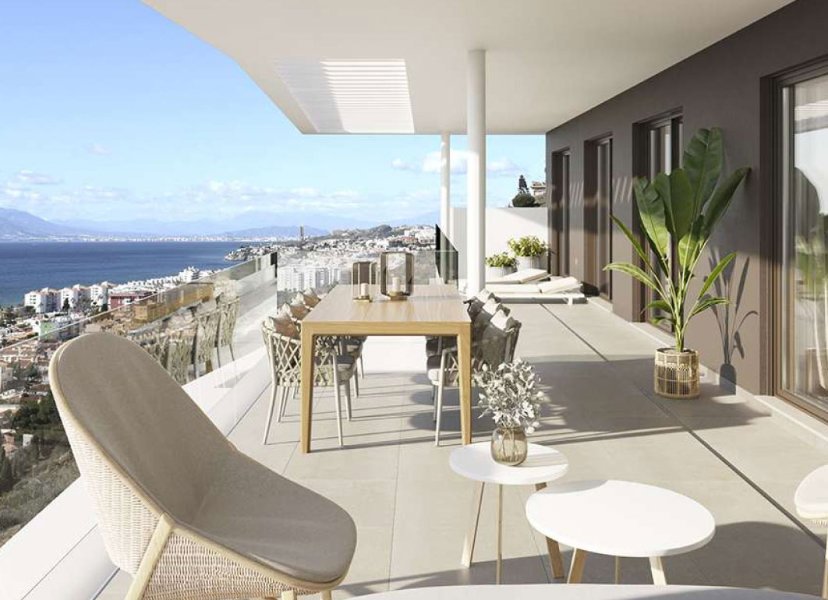 Cambrils is your new home
When it is time to decide where you spend your most precious moments of life, why not choose the best? At AEDAS Homes, we care about providing only the very finest homes for you. We understand how important living in an environment that is truly comfortable.
What we offer in Cambrils
AEDAS Homes offers includes sustainable new-build developments in Cambrils that are waiting for you. We want to guarantee your comfort with the best properties, as well as locate your new home in an idyllic setting so you can experience unforgettable moments in this warm and pleasant area of Spain's Catalan coast.
Cambrils is nature and life in every way, offering places like the Parc dels Pescadors to disconnect with a relaxing family walk, the fish market of the fishermen's guild to enjoy an auction day with fresh-from-the-sea seafood at Regueral Beach next door.

Enjoy our new developments in Cambrils
That is why we offer a wide variety from 70m2 to 125m2 dwellings with ample terraces and plenty of space for your needs, be it through the Living service or our interior design and decoration service; you will get the home you have always dreamed of.
For anyone looking for houses in Cambrils with quiet surroundings and the convenience of having everything at your fingertips, don't miss out on this opportunity. The Forneri development is located next door to an incredible park called Parc del Pescador - just 5 minutes from downtown Cambrils. What more could you want?