New construction developments in the city of Tenerife
AEDAS Homes would like to introduce you to the new developments in Tenerife. The city of Santa Cruz de Tenerife shares its name with the province, Tenerife being the name of the island. The weather is unbeatable in the city and the facilities available in the developments we offer you are magnificent.
The newly built residential developments in Tenerife have very refined finishes and no detail has been left to chance. The facilities you will be able to enjoy are swimming pool, solarium, gardens, children's playground, communal parking, just to name a few.
The new Tenerife construction we have for you consists of exclusive designs that will make you enjoy your new home for two reasons. The first is having all the necessary services close by, such as schools, hospitals, supermarkets, public transport and access to the motorways; the second has to do with the fantastic area where the new developments in Tenerife will be built.
2 results:
Santa Cruz de Tenerife

Tenerife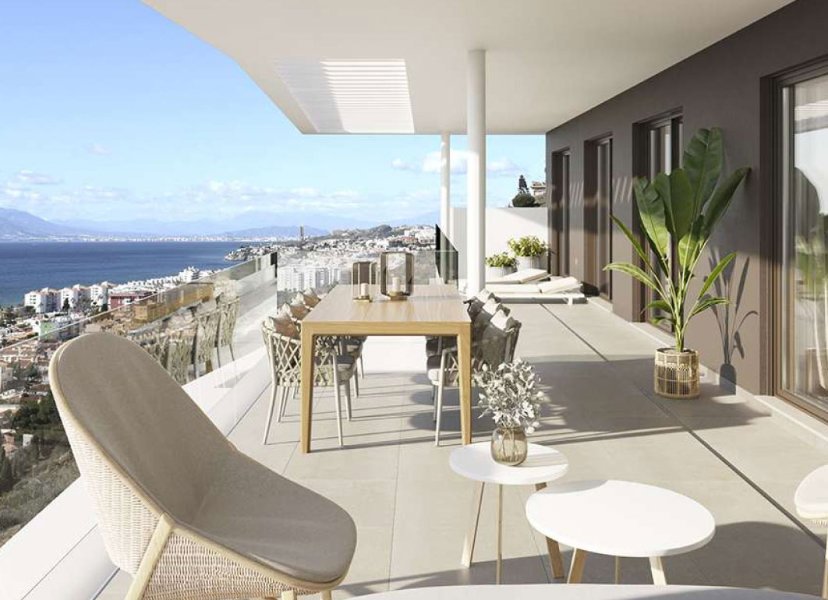 Your dreams live in Tenerife
We have just the thing you are looking for—the most exclusive and luxurious homes in the Gazmira development in Tenerife. Located close to schools and other services, not one second of your day goes towards travelling from place to place or running out of things before making it home again. Come live a life where quality always comes first - because, at AEDAS Homes, we believe living well starts here.
New developments in Tenerife
If you have already made the decision to buy a new home in Tenerife, all you have to do is choose from the huge number of options available and contact us. At AEDAS Homes we want to make your task easier, just take a look at the new developments in Tenerife that we have for you.
Every detail in the developments is carefully thought out to build the home you need. That house that will soon become your home and will form part of your daily life, or that of your renters. Every condition such as the area where your future home is located, the weather or the services that are available in the area, must be seriously considered before making the final decision.
Do not hesitate and contact us so we can help you find your new construction Tenerife!
Your new home is in Tenerife.