Eneida
A quiet place to live, with good access and close to the sea. Puig de Ros is an area of mainly residential urbanizations of single-family houses, about 500 meters from the sea and with good provision of services: small shops, shopping centre, supermarket, school. The plot has a total surface of 5.358 m², in which 16 semi-detached houses are projected in two different typologies: standard and premium.
Enjoy all the benefits that living by the sea offers without having to leave home every day for work or study because everything you need is within easy reach. This project will give you peace of mind knowing that your children can walk happily on their way back from school or go out to play at any time they want. All this is just minutes away from where you live.
Equipment
EXCELLENCE, INTEGRITY, RESILIENCE, CREATIVITY, PASSION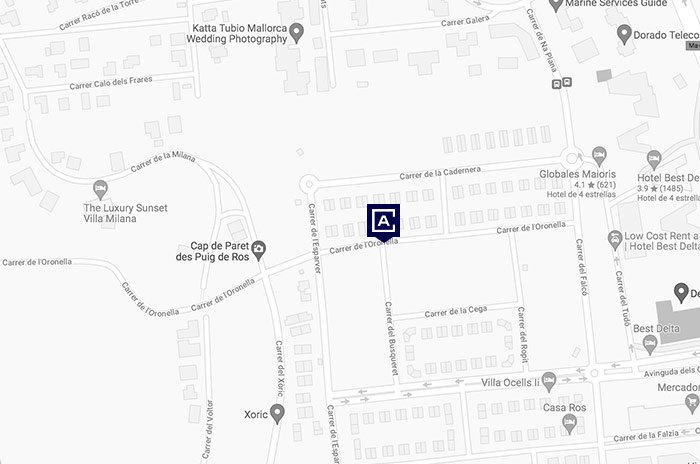 Your new life, a few steps from the sea
Quiet area with great transportation access and all of the services within walking distance. You will be able to get to the Maioris Golf Club, Sitt Tennis&Sport, El Arenal Sailing Club, Maioris Shopping Centre, Mercadona supermarkets, Mhares Sea Club, and much more. Furthermore, the convenient access to the MA-19 and MA-6014 will make travelling between Palma de Mallorca and Llucmajor a breeze. The CEIP Urbanitzacions de Llucmajor school and Badía Health Centre are also a few minutes away from your new home.
TRANSPORT
Airport
Palma de Mallorca Airport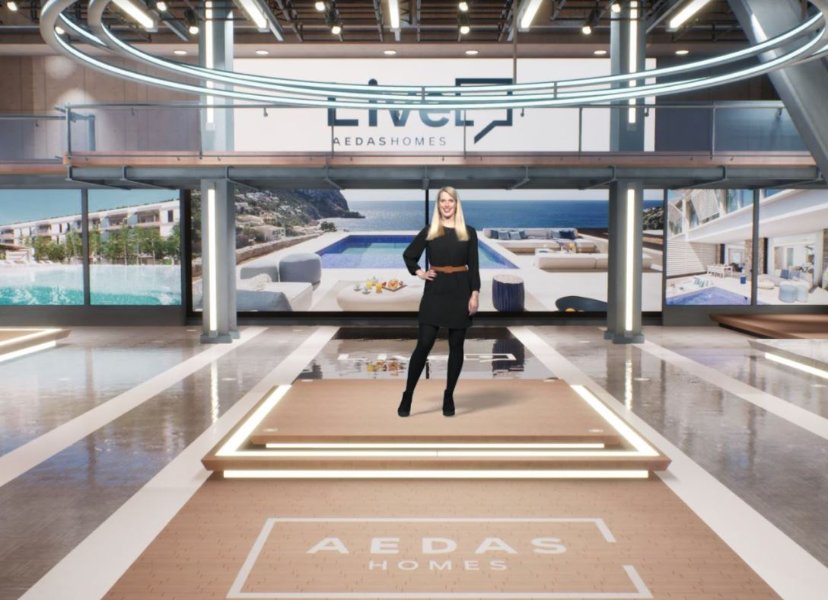 Discover LIVE, the live virtual tour service to see your future home
At AEDAS Homes we want to make things easy for you.
Therefore, we offer you LIVE. From home and with just one click you can speak to your commercial advisor, who will explain all the details of your new home
Request your video call by calling +34 91 787 81 98.
Así avanzan las obras en Eneida Views
Las obras en Eneida Views avanzan a muy buen ritmo.
Os dejamos con un resumen actualizado de las obras.
¡Ya queda menos para que puedas disfrutar de tu nueva casa!