Tarsia III
Discover TARSIA III, a 70-dwelling development with terraces and ground-floor units with gardens. All the dwellings come with a garage parking bay and boxroom. Its community facilities include a swimming pool, multi-purpose sports ground, children's playground and landscaped gardens. You will enjoy views looking out towards Sierra Nevada, Sierra Elvira and La Vega de Granada, natural enclaves not to be missed, where you will be able to take in some spectacular sights.
EXCELLENCE, INTEGRITY, RESILIENCE, CREATIVITY, PASSION
Choose the house you want

2 bedrooms
2 bathrooms
68,45 m2
245.300 €

3 bedrooms
2 bathrooms
79,45 m2
261.800 €

4 bedrooms
2 bathrooms
94 m2
314.600 €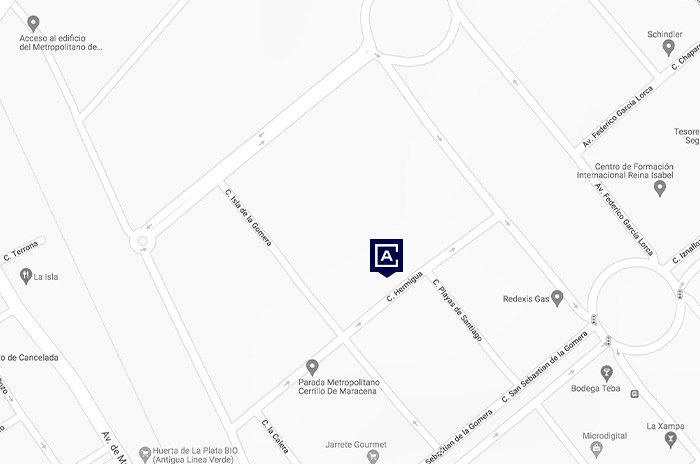 At TARSIA III, you will find everything you need. You will enjoy the benefits of living amid over 50,000 m2 of green spaces, sports facilities and children's zones while being just 15 minutes outside Granada's historic city centre. The best setting for a sustainable home is somewhere that is likewise sustainable: At Tarsia III, you will have everything within easy reach while not foregoing open spaces. 10 minutes away from the future high speed railway (AVE) station and connected to Granada's main roadways, the metro and up to 6 city bus services, means you will be able to go wherever you like to later come back to where you always want to be: Your home.
TRANSPORT
Roads
Avda. Juan Pablo II , A-44