Kassia
Discover Kassia, Multi-family 3 and 4 bedrooms homespromotion. with a community swimming pool, children's playground and landscaped gardens.
Así avanzan las obras en Kassia
Las obras en Kassia avanzan a muy buen ritmo.
Os dejamos con un resumen actualizado de las obras.
¡Ya queda menos para que puedas disfrutar de tu nueva casa!
EXCELLENCE, INTEGRITY, RESILIENCE, CREATIVITY, PASSION
Choose the house you want
(*) these prices do not include garage or storage room

2 bedrooms
2 bathrooms
86,78 m2
315.000 €

3 bedrooms
2 bathrooms
110,72 m2
386.000 €

4 bedrooms
2 bathrooms
118,31 m2
425.000 €

3 bedrooms
2 bathrooms
106,77 m2
428.000 €

4 bedrooms
2 bathrooms
118,31 m2
445.000 €

4 bedrooms
2 bathrooms
136,25 m2
550.000 €

4 bedrooms
2 bathrooms
152,40 m2
560.000 €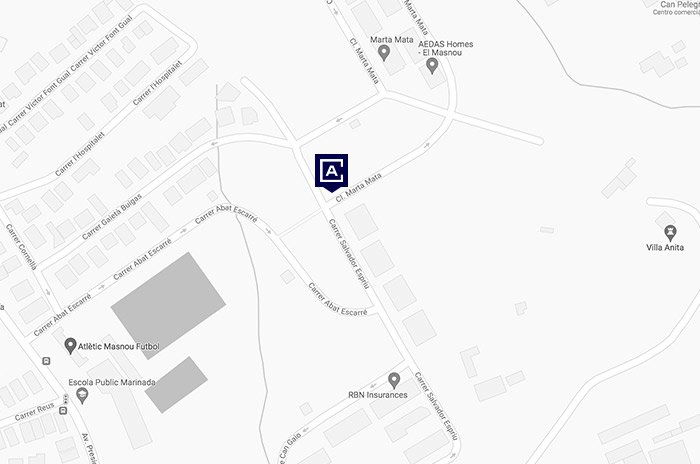 Everything you need at your fingertips
TRANSPORT
Intercity bus lines
C8, C10 y C15