Gaetana
Discover Gaetana. Promotion located in the Fresnos sector composed of 11 terraced houses of 4 design with common parking with two parking spaces and private garden. The villas have more than 200 m2 distributed over three floors. Enjoy in addition to its wide public spaces.
Discover Gaetana
EXCELLENCE, INTEGRITY, RESILIENCE, CREATIVITY, PASSION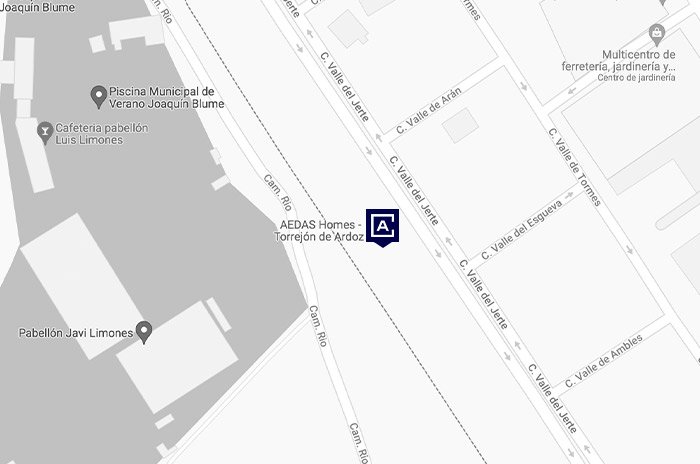 Very close to everything you need
Gaetana is located in Torrejón de Ardoz, more specifically in the Fresnos Sector, an area with a wide range of equipment; health centers, supermarkets, sports centers, schools and parks.
TRANSPORT
Commuter rail lines
Torrejón de Ardoz`s Station
Roads
M-206, M-203 y M-50
A plus of privacy
Your new house is accessed from a common landscaped walk that acts as space prior, equipping your home of an extra privacy that makes it independent from the pedestrian path. It is a space combining paved areas with plant areas and wooded areas.