Book a live tour of Mourelle
Now you can connect live with Mourelle directly from your mobile or desktop computer. A professional real estate adviser will show you the location, the amenities and the units. And you will be able to ask any questions without moving from your sofa!
Mourelle
Living in a spacious, new construction development in Calvia, Mallorca, is now possible. Mourelle, 14 duplex homes and 6 detached single-storey villas, in its upper part offers a communal area with a swimming pool and large landscaped gardens.
Discover Mourelle
EXCELLENCE, INTEGRITY, RESILIENCE, CREATIVITY, PASSION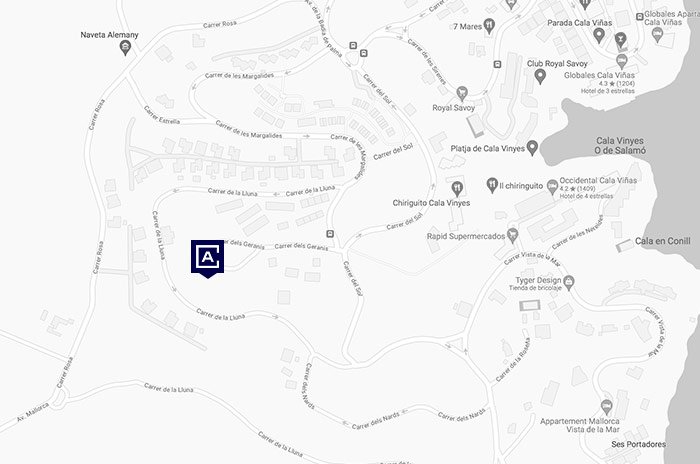 A haven of peace, within striking distance of the sea
The Calvia area is characterised by quiet villages surrounded by nature. It is an incredible spectacle to tour the area and take in the exceptional foothills of the Tramuntana Mountains, just a few minutes from the coastal bays and their transparent waters.
Picturesque, traditional mountain villages, golf courses and exclusive luxury homes with sea views, all coexist in this popular region of the island of Mallorca. All of that, within striking distance of a wide variety of fine sandy beaches with crystal clear water, making Calvia a dream-like destination for sea and nature lovers.
TRANSPORT
Airport
Palma de Mallorca Airport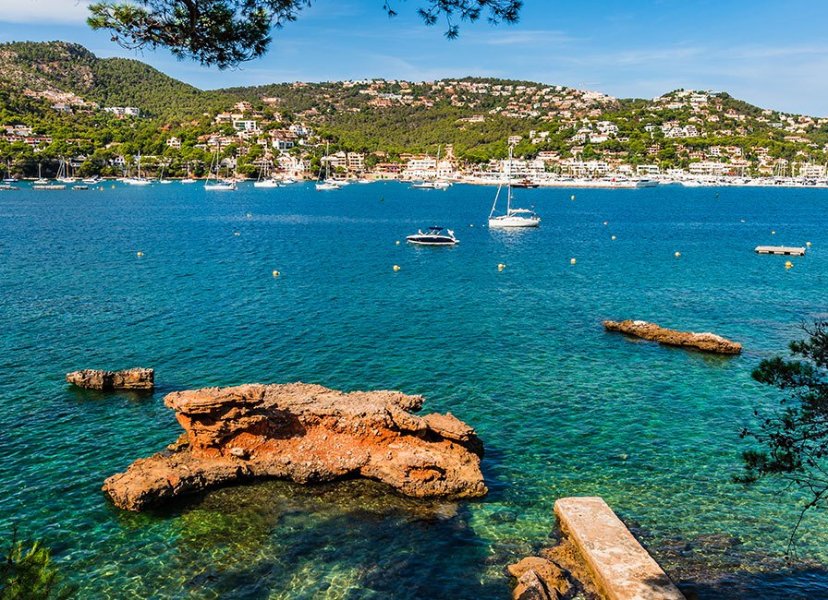 The sea as your life partner
Cala Vinyes is one of the most valued areas of Calvià, is the ideal place to start your new life. It is an area that condenses the essence of the Mediterranean: its wide range of leisure and the Balearic climate is perfect for customers who want to connect with the tranquility and relaxation.
5 minutes from Cap Falco. It is a dreamlike landscape walking distance of your new home. Sea paints the horizon with shades of blue that, combined with the green of the vegetation and the Browning of coastal sand, will be the new scenario that you contemplate in your day to day.
Your particular heaven of peace
In addition to offering owners the option of including a private pool in their garden, Mourelle also provides an elegant community swimming pool. The bathing area is surrounded by vegetation, making it a perfect, peaceful spot for enjoying the excellent Balearic climate.
The community's spectacular landscaping, respecting autochthonous species, will convert your new home into your own haven of peace.
Advance works in Mourelle
The works at Mourelle advance at a very good rhythm.
We leave you with an video overview of the works.
We already have less so you can enjoy your new home!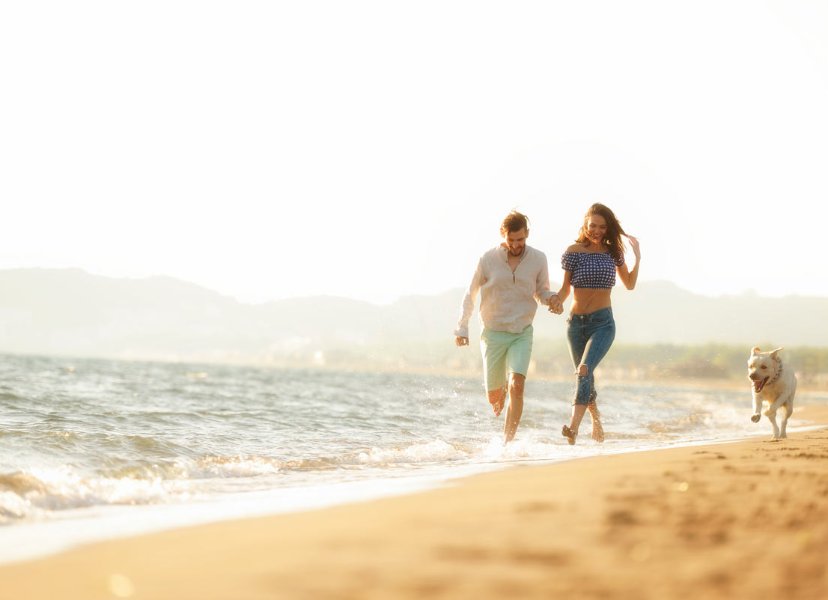 It lives in nature without giving up the comforts of the city
Mourelle is also the promotion of new construction ideal for those who work in Palma de Mallorca and want to enjoy a quiet life surrounded by nature.
Your new home is located only 20 minutes from the Balearic capital, which will allow you to take advantage of urban environments without sacrificing the well-being that provide green spaces and views to the sea.