Dampier
Dampier is the new construction development that AEDAS Homes is offering in El Masnou.
3- and 4-bedroom designer homes with a community swimming pool, children's playground and landscaped gardens.
Discover Dampier
Equipment
EXCELLENCE, INTEGRITY, RESILIENCE, CREATIVITY, PASSION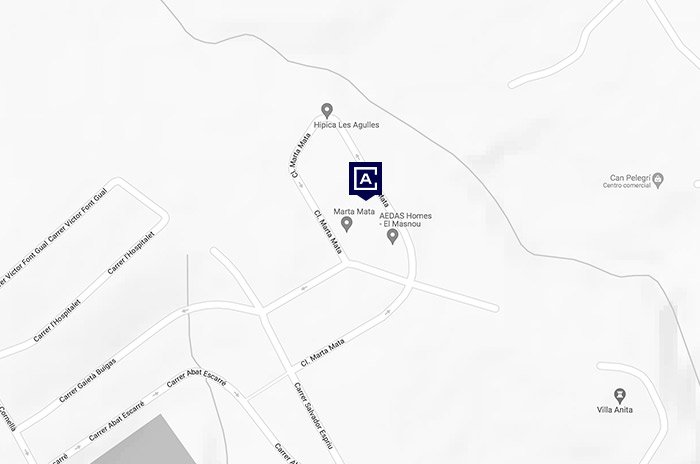 El Masnou, the perfect place to live
Dampier is a new construction development that offers you terraced houses for sale in El Masnou, within a short distance of all the services your need: Schools, supermarkets, health centres…
In close proximity to Dampier there are several intercity bus-stops, commuter rail lines and numerous accesses to such important roadways as the NII, B20 or the C31.
TRANSPORT
Intercity bus lines
C8, C10 y C15
Elegance and avant-garde
Your new home in El Masnou is signed by the acclaimed BCA BLANCH + CONCA ARQUITECTURA architecture studio.
Comfort, quality, design and harmony all blend together in your new home.
Who said that beauty is only on the inside?

Places to disconect
In the common areas of the Dampier you can enjoy the fantastic scenery from each of the two swimming pools, as well as from the children's play area designed for the youngest of the family.
Because we know how much you like to come home and be able to enjoy it, all the rooms of the House are designed so that you perceive your comfort surrounded by first quality.
Advance works in Dampier
The works at Dampier advance at a very good rhythm.
We leave you with an video overview of the works.
We already have less so you can enjoy your new home!