New developments in Granada
AEDAS Homes offers you new developments in Granada, a vibrant province that is lively and close. The Alhambra watches over it from its hill. Granada attracts more than two million visitors every year.
You will find the best of both worlds here in our developments, where you can enjoy getting to know Granada's rich cultural heritage while still being close enough for a quick stroll into the city. We have plenty of developments in Granada City waiting for you. In addition, the common areas have swimming pools and gardens so that relaxation is always at your fingertips.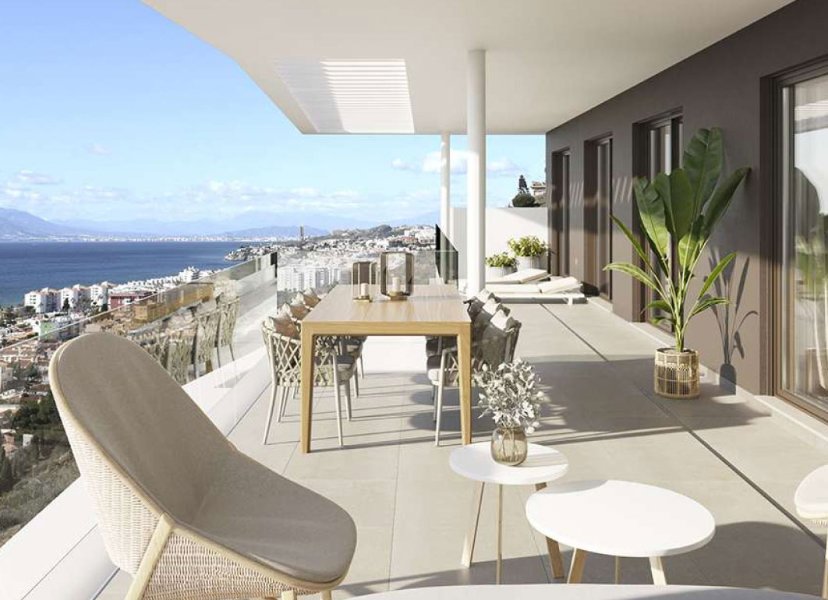 Breathe Granada's air
Granada is the ideal destination for winter sports enthusiasts, even in May when it is snowy and white. In addition to amazing slopes like Playa Cabria (Almuñécar), Chilches cove (Albuñol), and other coves near the Spanish coast where you can enjoy a warm climate while practicing these exhilarating activities until late into spring.
Your new life starts in Granada
Your new property in Granada province
Granada is one of Spain's most beautiful provinces, and people are flooding this area for its excellent life quality. You will find that we can deliver on any comfort level if you want it permanent or your vacation home while also guaranteeing a fantastic time with our new developments.
What AEDAS Homes offers
Our new-build properties in Granada province come with different structures, both in size and the distribution of their interior spaces. Some are perfect for a family, while others work well for singles who want to live close to campus or downtown. Whatever your need may be, AEDAS Homes has a house that suits you.
You will feel at home as soon as you step into your new dwelling in Granada province. The main public and private services nearby include schools, workspaces, and supermarkets of different sizes to meet any need.
We take your future house to the next level. Our designs have been tested to ensure the best possible quality through materials that do not harm the environment.
New build homes for sale in Granada
Granada is vibrant and full of culture. So if you are looking for a place to live that suits your lifestyle, then come with us as we take you through the various developments. We have AEDAS Homes, so nothing stops you from living out this new life here in Granada province.