About AEDAS Homes
We are a next-generation real estate developer founded in 2016, specializing in new-build homes. With the best landbank in Spain, we offer sustainable, high-quality homes in locations with the strongest demand.
At AEDAS Homes we work for the good of society, guided by our purpose and values and enthusiastically carrying out our mission. We create value through our products, and in that way earn the trust of our stakeholders and the communities where we operate.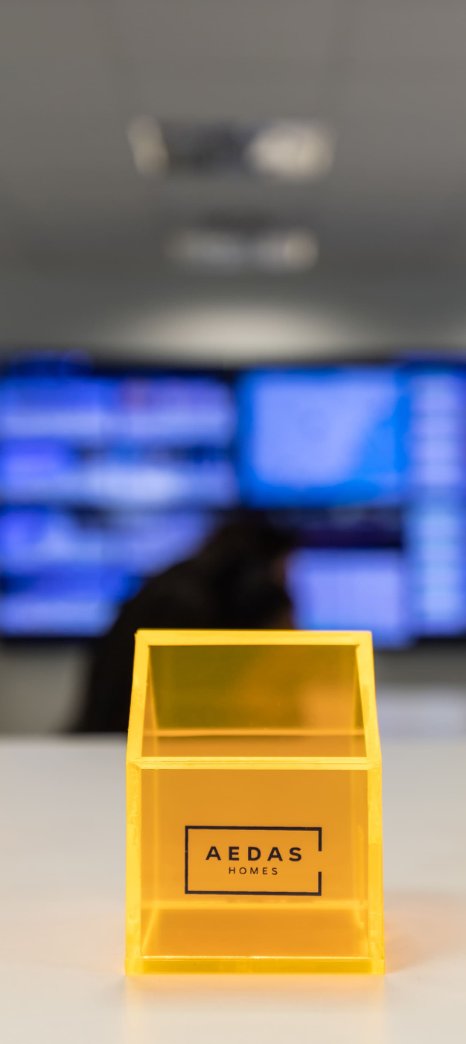 Ve promote well-being
We offer residential projects designed by the best architects, with a modern and rational design.
We work to create homes with their own style, cared for in every detail and committed to sustainable development. For people like you to enjoy their new home to the fullest.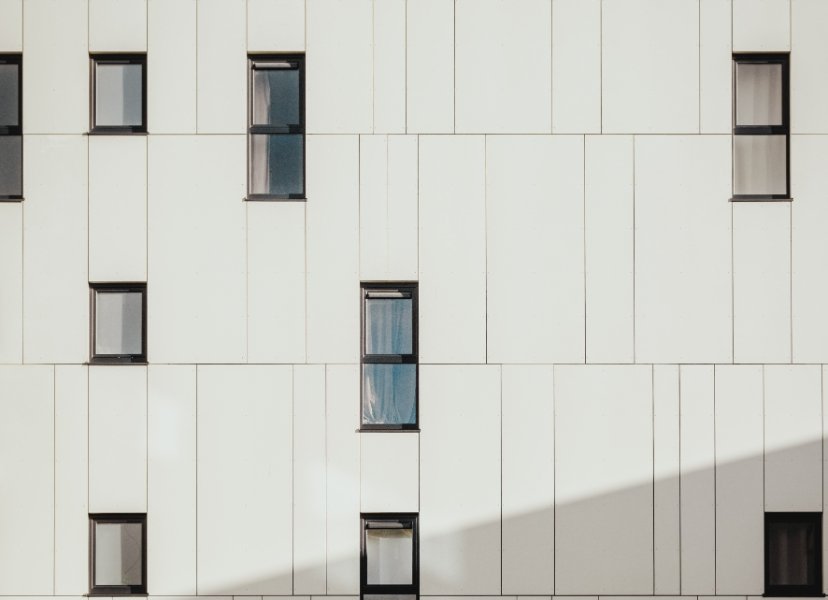 Attributes
With a clear mission, a unique corporate culture and solid values, at AEDAS Homes we're able to create a product with attributes recognized by the market. Our homes are:
High quality > materials, structure, amenities, guarantees
Beautiful > exterior and interior design, timelessness, durability
Sustainable > energy efficiency, certifications, offsite construction, circular economy
Healthy > sport, relaxation, cleanliness, clean air, clean water
Safe > surveillance, sensors, alarms, monitored access
Enjoyable > location, common areas, playgrounds, terraces
Accessible > hallways, elevators, ramps, garages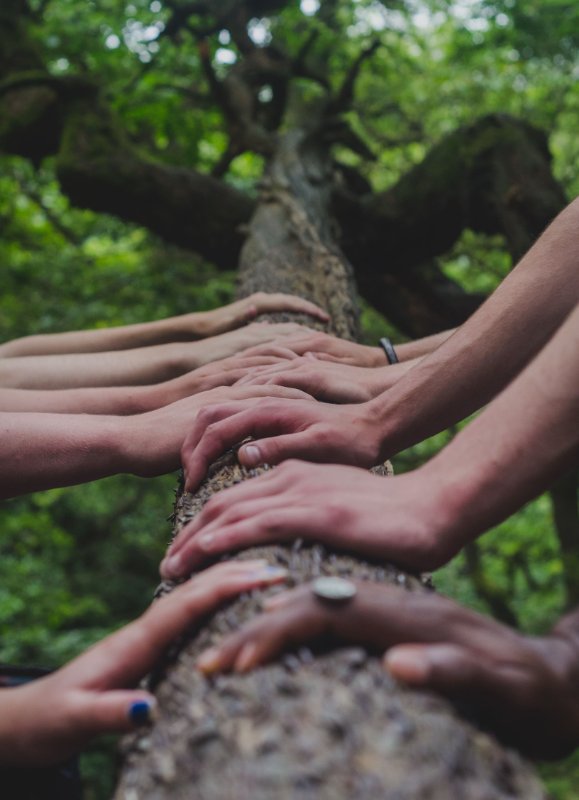 Stakeholders
As a catalyst for the residential real estate market, both our present and our future depend on building trust with all our stakeholders: customers, employees, suppliers, investors, administrations, institutions and wider society.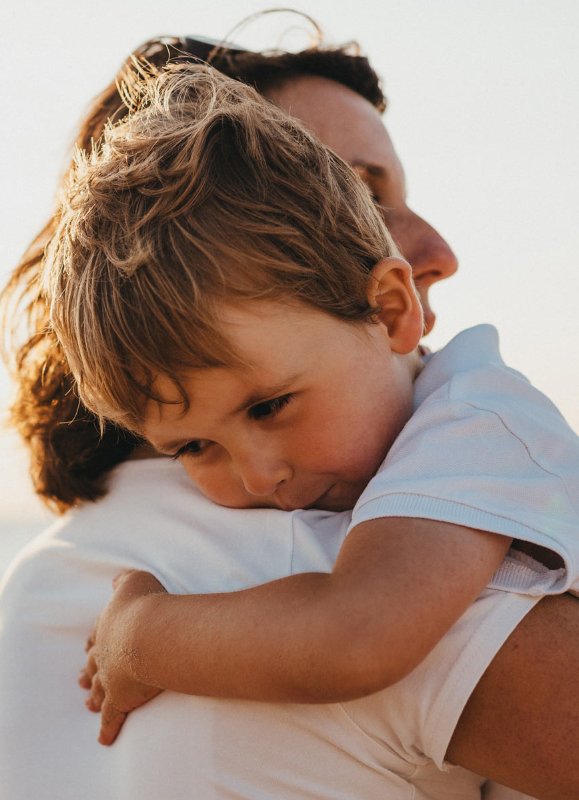 Empathy
With empathy, accompanying our customers on each step of the journey of one of the most important decisions of their lives.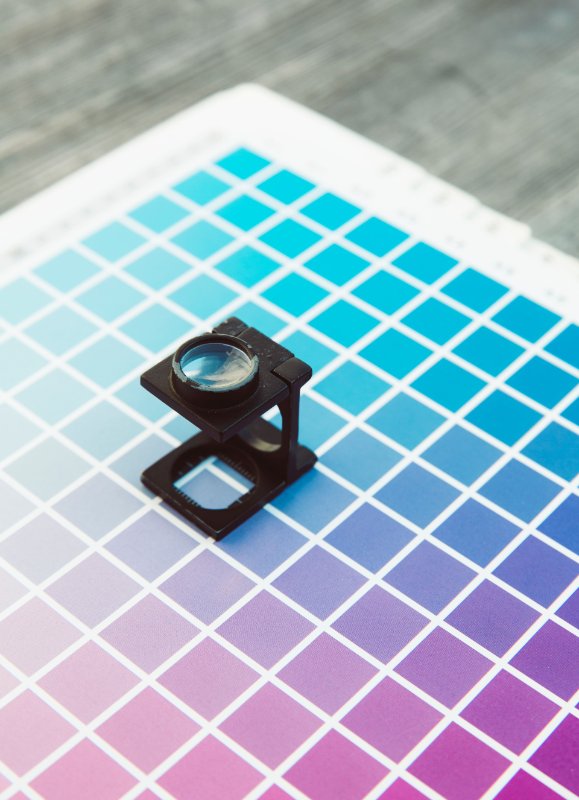 Designing
Designing sustainable, beautiful, healthy, safe, enjoyable and accessible homes.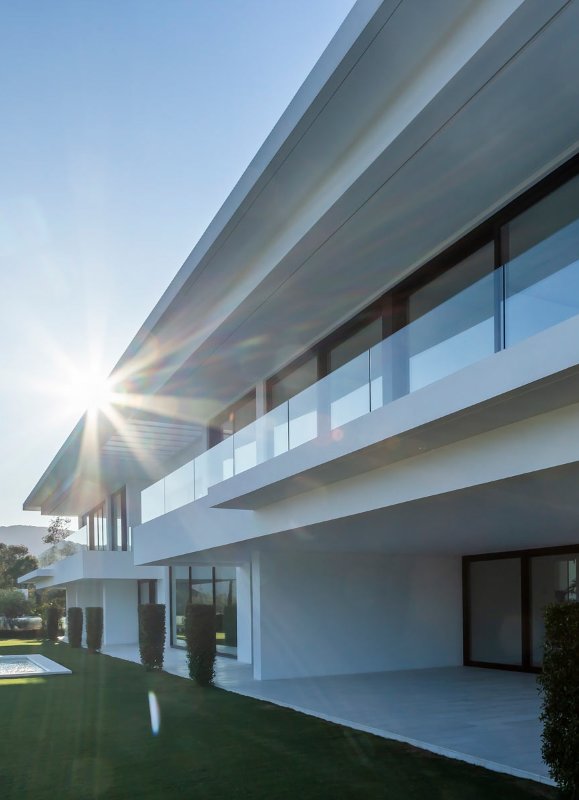 Quality
Building according to the highest standards of quality.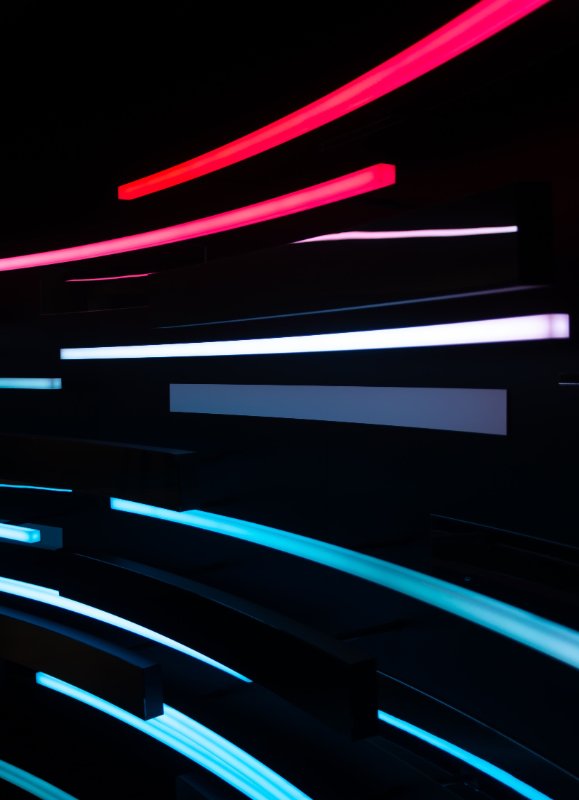 Innovating
Innovating in construction, marketing and the home-using experience.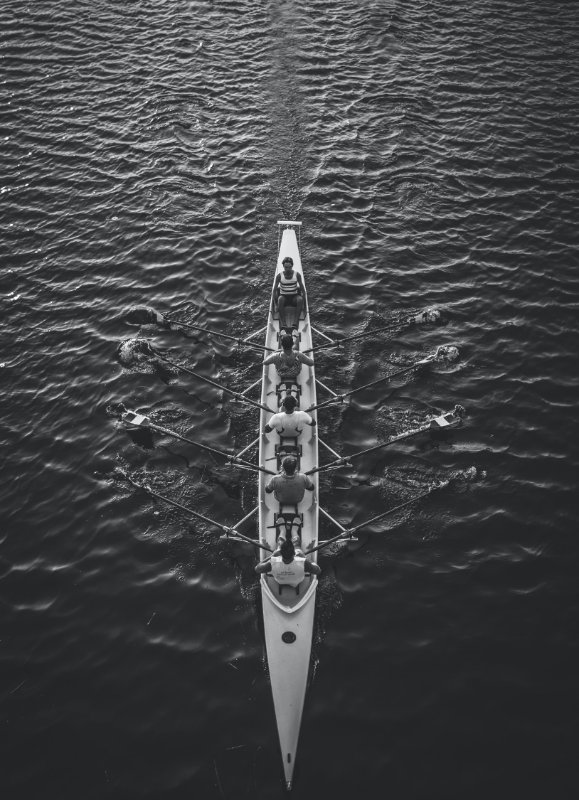 Multidisciplinary team
Forming a multidisciplinary team made up of the best professionals focused on a culture of service and continuous improvement.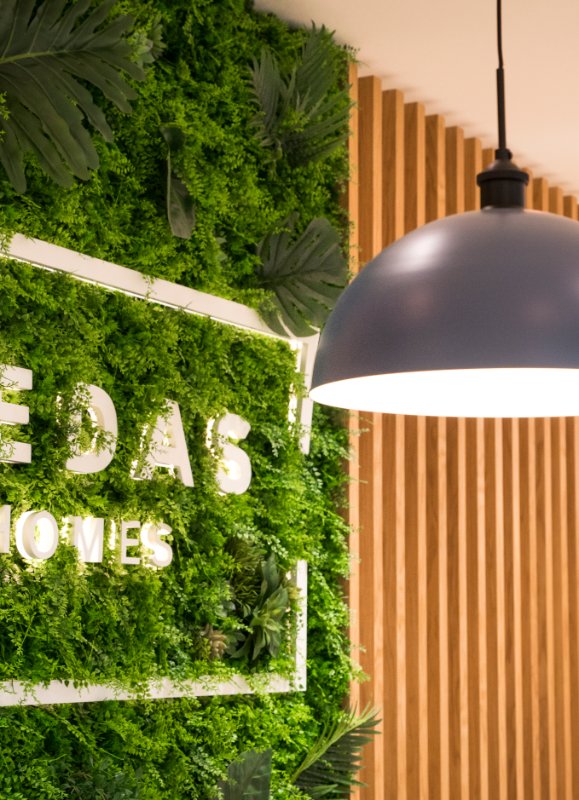 Communities
Making a positive impact on our communities