One of AEDAS Homes' hallmarks is its innovative spirit, understood as a healthy creative refusal to conform, always in pursuit of excellence.

Accordingly, at AEDAS Homes we are immerse in a digital transformation process to swiftly adapt ourselves to the constant changes occurring in the demand for housing. To do so, we are implementing different strategies aimed largely at:

• Developing industrialised homes that achieve the utmost quality levels in a shorter run time, reducing their impact on the environment.
• Using digital tools, such as Live Virtual Tours, which allow us to forge a stronger trust-based relationship with our customers.
• Using data as a distinguishing feature to attain a more detailed insight into our activity and make decisions based on the most suitable indicators, minimizing errors and in the shortest possible timeframe.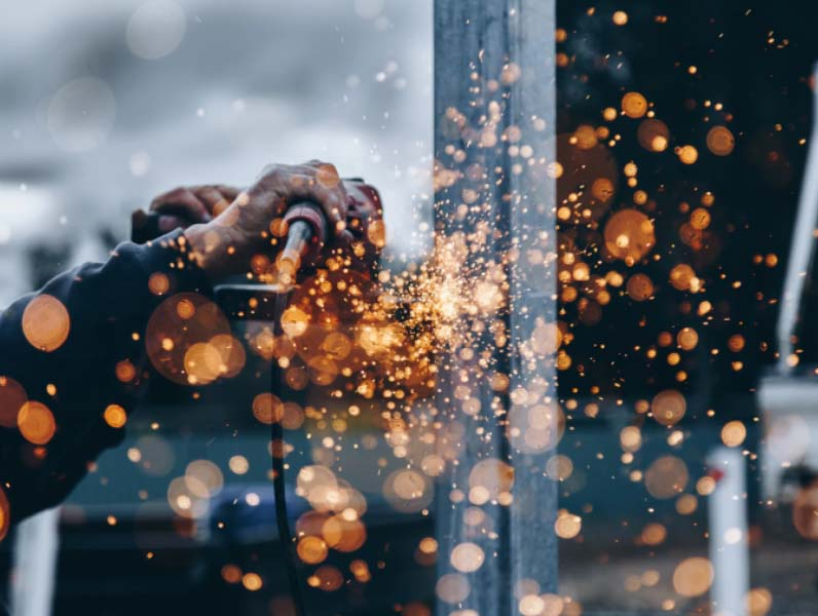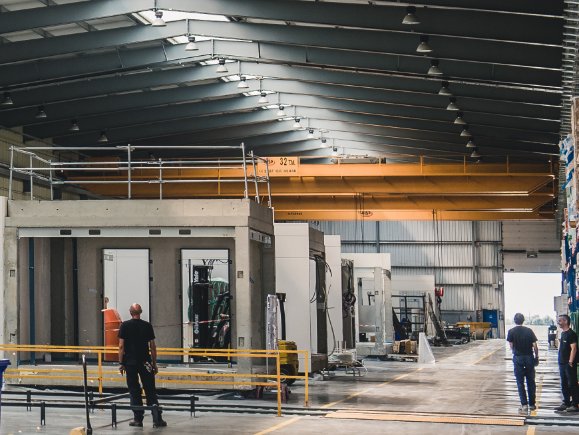 Modern Construction Methods
At AEDAS Homes we are pioneers in promoting large-scale industrialized residential development in Spain. We promote Modern Construction Methods (MMC) based on off-site modular building and on constructive elements such as industrialized bathrooms, industrialized structures, industrialized facades and industrialized panels.
View more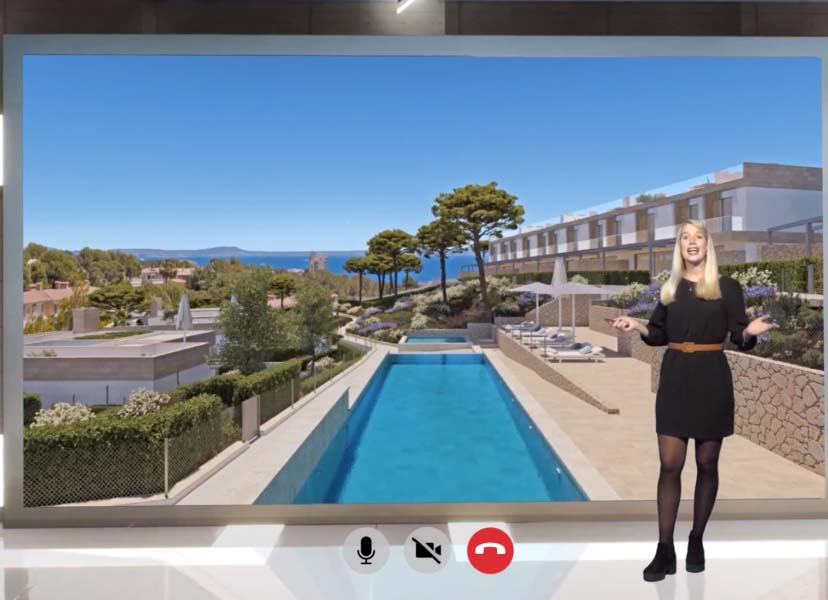 New shopping experience
Live Virtual Tours is a unique platform that enables a potential customer to connect live with one of our sales advisors so they can chat and clear up any doubts or queries whilst the advisor, virtually integrated in the development, strolls through the community areas and shows the customer the different rooms and details inside the home.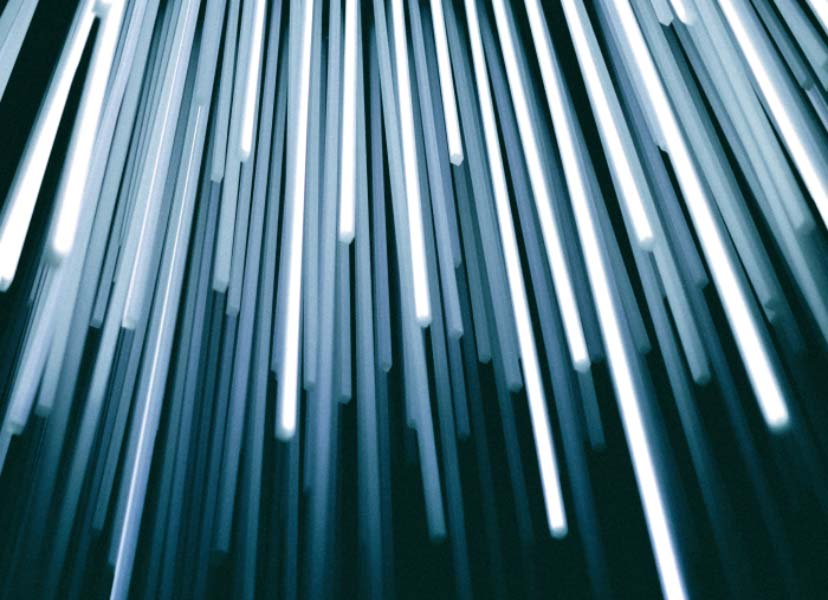 The value of data
Having a data centre that brings together all the company's acquired knowledge, has enabled us to make decisions based on the most suitable indicators, minimising error and in the shortest possible timeframe.
At AEDAS Homes, we have introduced the Barometer of Ethics and Artificial Intelligence at corporate governance level, the main goal of which is to place the fact that AI is the technology that will lead the Fourth Industrial Revolution on the agendas of the directors and CEOs of the major IBEX 35-listed companies and that we should be ready to derive maximum advantage from it.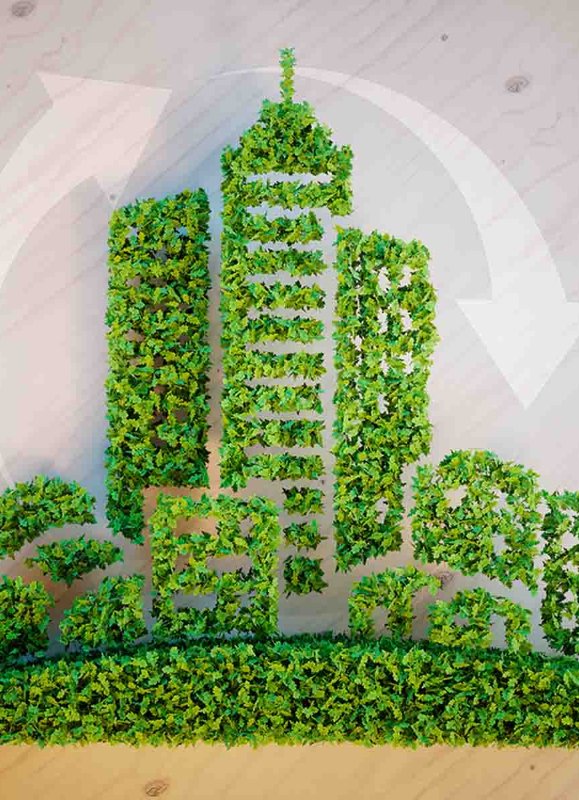 AEDAS Homes aspires to be a 100% sustainable developer and shares the Sustainable Development Goals (SDGs) of the World Green Building Council. This non-profit organization aims for two major goals to be met by 2030 and 2050.
In 2030, the goal is a 40 % reduction in CO2 emissions related to the production of materials and total emissions during the lifetime of buildings.
In 2050, the goal is a 100 % reduction of such emissions both in production and construction and in the lifetime use of the building.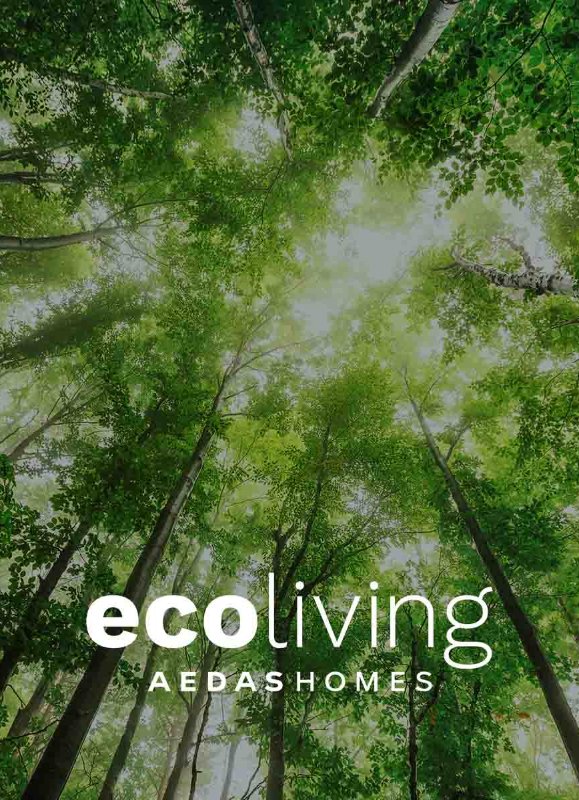 Ecoliving
At AEDAS Homes, we are striving to become a benchmark in sustainability in the property development sector and we are taking decisive steps in this direction.
We are convinced that society and big corporations must commit to the future of this planet and that the real estate development industry must become an advocate of clean activity in the short and medium term, fostering a change in the building model.
In your new AEDAS Homes property, we apply multiple sustainability criteria and we want to share them with you so that you can appreciate and enjoy them right from day one.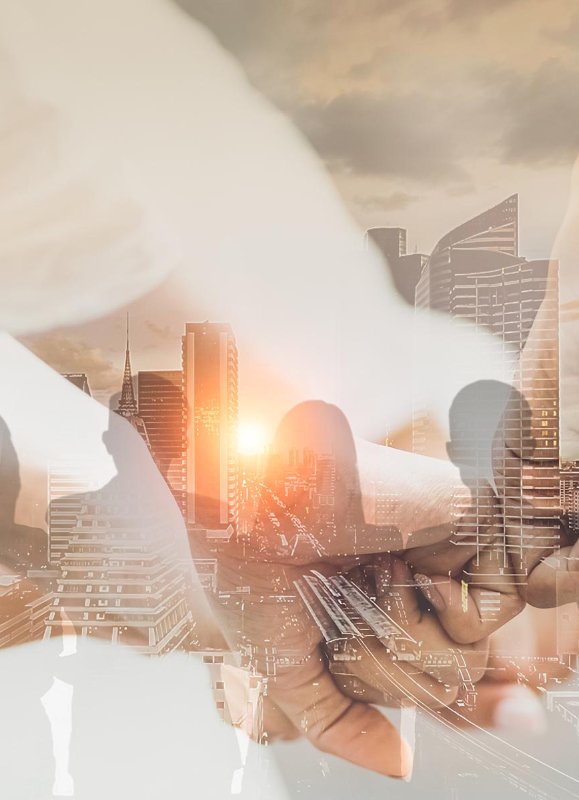 Our values
Excellence. Excellence is always our goal, paying special attention to even the smallest of details.
Integrity. Our behaviour towards our customers, partners, shareholders and employees is always flawless, upright, precise and respectful.
Creativity. We solve the challenges we face creatively, audaciously and in a positive way to achieve the best outcomes.
Passion. We are passionate about homes, and we love making people happy, so we never settle for second best.
Resilience. We have the capability to overcome adversities and to adapt to change.