Leading a sustainable future
ESG Strategic Plan 2021-2023
At AEDAS Homes, we want our ethical and sustainable performance and our impact on the communities in which we operate to be a sector benchmark. We have therefore drawn up an ambitious ESG Strategic Plan 2021-2023 that will carry on along the path of our previous CSR Plans, but in which we take our commitment one step further. This Plan is, moreover, aligned with the United Nations (UN) Sustainable Development Goals for 2030.
This Plan is, moreover, aligned with the United Nations (UN) Sustainable Development Goals for 2030.
The Strategic Plan is structured in three dimensions: Governance, Environmental and Social. These 3 dimensions comprise eight Courses of Action and within these there are 27 actions.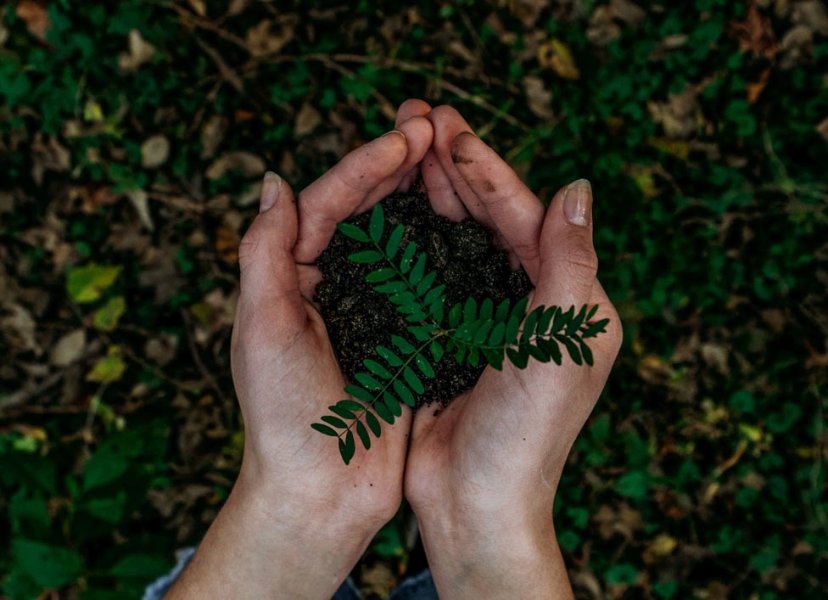 Our commitments for 2030
Benchmark in ESG: 75% of our stakeholders consider us a benchmark company in this matter.
Greenhouse-effect Gases: Neutralize 50% of our emissions.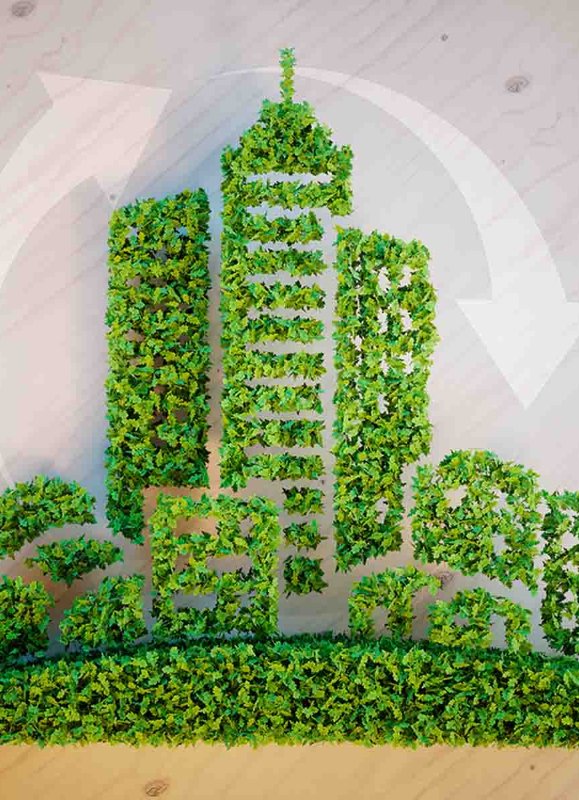 AEDAS Homes aspires to be a 100% sustainable developer and shares the Sustainable Development Goals (SDGs) of the World Green Building Council. This non-profit organization aims for two major goals to be met by 2030 and 2050.
In 2030, the goal is a 40 % reduction in CO2 emissions related to the production of materials and total emissions during the lifetime of buildings.
In 2050, the goal is a 100 % reduction of such emissions both in production and construction and in the lifetime use of the building.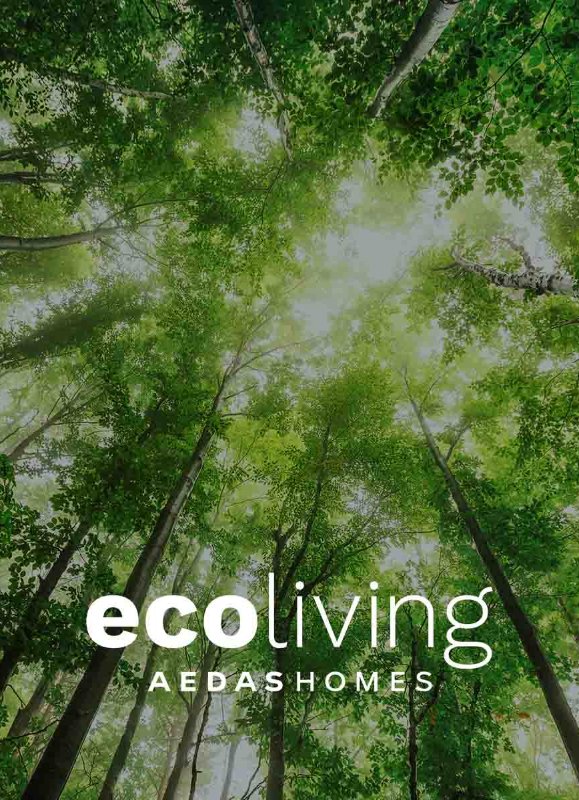 Ecoliving
At AEDAS Homes, we are striving to become a benchmark in sustainability in the property development sector and we are taking decisive steps in this direction.
We are convinced that society and big corporations must commit to the future of this planet and that the real estate development industry must become an advocate of clean activity in the short and medium term, fostering a change in the building model.
In your new AEDAS Homes property, we apply multiple sustainability criteria and we want to share them with you so that you can appreciate and enjoy them right from day one.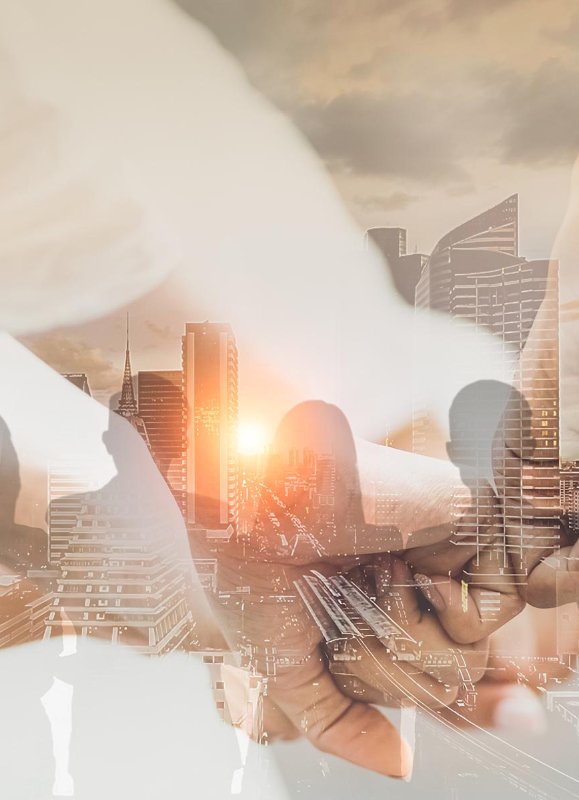 Our values
Excellence. Excellence is always our goal, paying special attention to even the smallest of details.
Integrity. Our behaviour towards our customers, partners, shareholders and employees is always flawless, upright, precise and respectful.
Creativity. We solve the challenges we face creatively, audaciously and in a positive way to achieve the best outcomes.
Passion. We are passionate about homes, and we love making people happy, so we never settle for second best.
Resilience. We have the capability to overcome adversities and to adapt to change.