Elara
Discover Elara, 100 units of 4 bedrooms dwelling with a magnificent interior urbanization and common areas that include adults and children pools, roller ring, children's games zone, gym and social club; all in the best location of Dos Hermanas, next to Montequinto.
Price from 293.700 € VAT(10%) included
Discover Elara
EXCELLENCE, INTEGRITY, RESILIENCE, CREATIVITY, PASSION
Advance works in Elara
The works at Elara advance at a very good rhythm.
We leave you with an video overview of the works.
We already have less so you can enjoy your new home!
Choose the house you want
VAT (10%), parking and storage room included.

4 bedrooms
3 bathrooms
123,69 m2
309.100 €

4 bedrooms
3 bathrooms
123,69 m2
314.600 €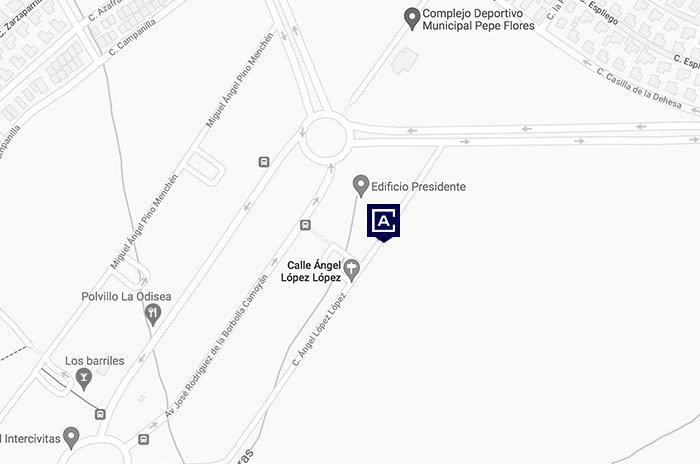 Lives in the heart of Dos Hermanas
In Elara you will find everything you need. Located in the new development area of Entrenucleos, closed to Montequinto; combines the comfort of a private urbanization with ammazing common areas, which also has excellent communications thanks to fast roads connections with Seville and the urban center of Dos Hermanas.
You can also have a direct conexion with Seville through the new metro-bus line, that conect you with de metro line, and with the Utrera-Seville highway. Live in a quiet place, with large green areas and all the services close to the Montequinto neighborhood, Elara is the best place to start in Seville metropolitan area.
TRANSPORT
Bus
Metro-bus Dos Hermanas
Subway
Linea 1 de metro Sevilla
Roads
Crta Utrera y Avd de las univesidades