Merian
Exclusive promotion for 10 single-family townhouses in Torrejón de Ardoz. Homes with 3 bedrooms and 4 bedrooms that feature ground floor, first floor and basement. All houses have private garden and two parking spaces.
Discover Merian
EXCELLENCE, INTEGRITY, RESILIENCE, CREATIVITY, PASSION
Choose the house you want
VAT not included. 2 garage parking spaces included in the price.

3 bedrooms
3 bathrooms
197 m2
405.000 €

4 bedrooms
3 bathrooms
204 m2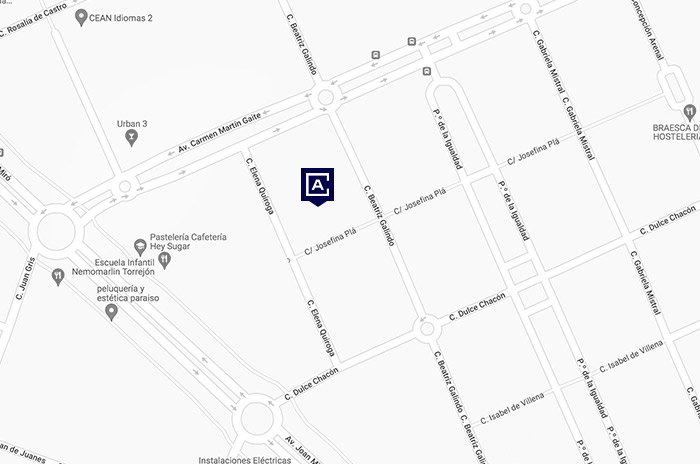 A neighbourhood in full expansion
Merian is located in Soto de Henares, a neighborhood of new creation that has among its main objectives the development of green areas. For this reason, your new home is surrounded by natural areas including the famous Europa Park, the extensive Park of the viewpoints and more than 49,000 m² of Park Carmen Laforet.
Henares Soto has the consideration of Toledo 'eco', a recognition that put in value its concern by nature and that is given by, among others, the Superior Council of the College of architects of Spain. District actions have been conducted to reduce the environmental impact and decrease the ecological footprint at the same time is committed to the well-being of residents.
TRANSPORT
Commuter rail lines
C-7, C-2
Jerónimo Junquera: "Industrialization is taking steps forward."
Jerónimo Junquera is a renowned Cantabrian architect, he has developed his professional activity in different fields of architecture and urban design. Founder of the Studio JUNQUERA arquitectos in 1973 has developed over more than 35 years projects in various fields of architecture.
He has won awards including the gold medal in the international competition for the Universal Exposition "Expo 92" of Seville, the national prize of architecture of the Ministry of housing in 2007 to the Housing Outlook, national award of Sports architecture in 1998 to the CARD of Granada and the national prize of architecture of rehabilitation in 1995 to the national library.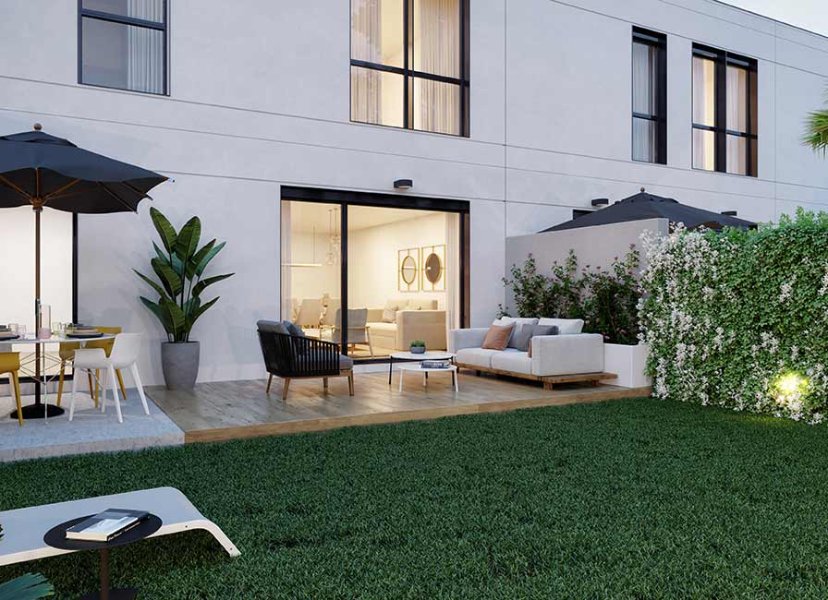 Light and warmth to your family
So you can enjoy the natural light in your new home, AEDAS Homes planned for large windows and open spaces. In them the luminosity is distributed without difficulty, without encountering obstacles in a vision of clean rooms and the rooms.
In addition, salon opens abroad through a garden that, at any time of the year, will be one of the favourite places for your home. A birthday party, an anniversary celebration or a simple late Sunday become the best plans enjoying it outdoors.
Why Merian in Torrejón de Ardoz?
Buying a new home is an adventure full of exciting moments. AEDAS homes we wanted to join your experience by naming your promotion Merian, surname of the German naturalist that broke all the rules of his time splitting solo to Suriname to continue his research in entomology.
Born in 1647, Maria Sibylla Merian traveled with his daughters more than 7,600 kilometers separating their native Frankfurt the former Dutch Guiana. There he continued to study your environment to translate it into drawings and to inform the world of natural wonders who were overseas.
Visit our show flat
Sabemos lo importante que es para ti ver la evolución de tu futura vivienda y por eso no queremos que te pierdas nada.
Hemos preparado este chalet piloto para ti, para que veas de primera mano como podría ser tu futura casa.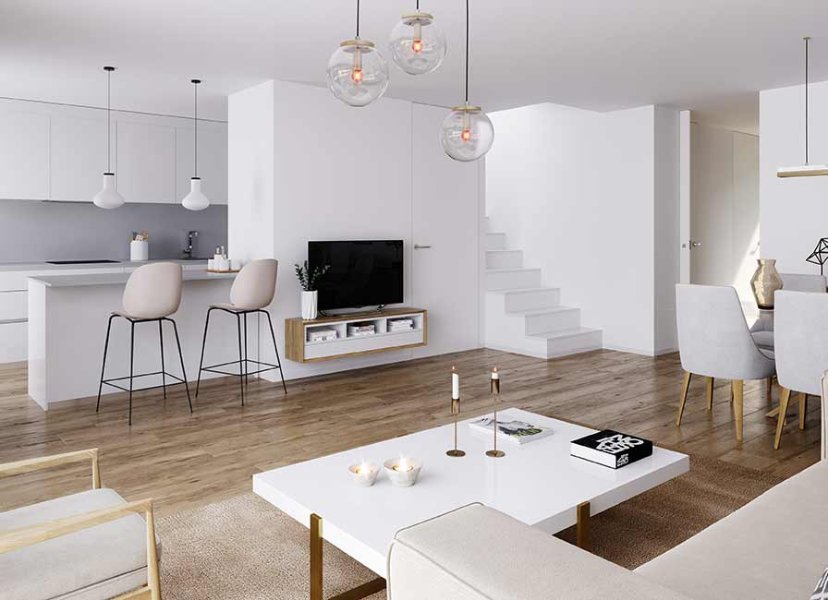 Modernity, quality and comfort
Merian I offers the perfect combination of modernity, quality and comfort. In the dwellings have been arranged the best qualities, the highest levels of comfort and cutting-edge energy efficiency adapted to the needs of the 21st century.
All homes are equipped with:
Open Hall of more than 30 m².
Three full bathrooms.
Multipurpose basement.
Large private gardens.
Two parking places.