Ácea Las Sedas
Discover Ácea in Las Sedas, a development composed of 155 homes in the new neighborhood of Las Sedas. An area in full development located in Alcalá de Henares next to the Olivar and Espartales. Homes of 2 to 4 bedrooms with terrace, storage rooms and parking spaces.
It has an adult pool, children's pool, paddle tennis courts and large garden areas.
Discover Now Ácea in Las Sedas
EXCELLENCE, INTEGRITY, RESILIENCE, CREATIVITY, PASSION
Choose the house you want
VAT not included. Garage and storage included.

2 bedrooms
1 bathroom
88 m2
238.000 €

3 bedrooms
2 bathrooms
113 m2
269.500 €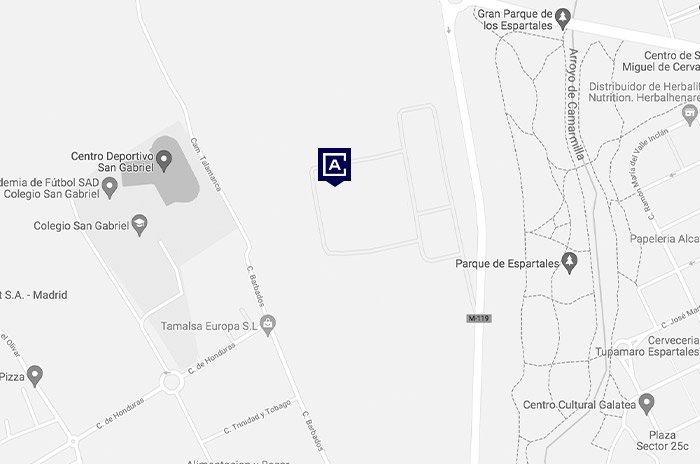 Las Sedas: a new environment for new times
Ácea is located in Las Sedas. A new neighborhood where you will live with green areas, urban trails and neighborhood cohesion points such as the sports center or its large square. A perfect balance between the spaces intended for housing and the different services that you will have at your fingertips.
The neighborhood has been designed as a walkable neighborhood through boulevards, parks and a large central square. The project enhances the use of public transport such as commuter trains, buses and electric vehicles, also encouraging the use of bicycles. A pioneering neighborhood will be created in the use of the lane cycle (30th Street) and without traffic lights.
TRANSPORT
Commuter rail lines
C-1, C-2 and C-7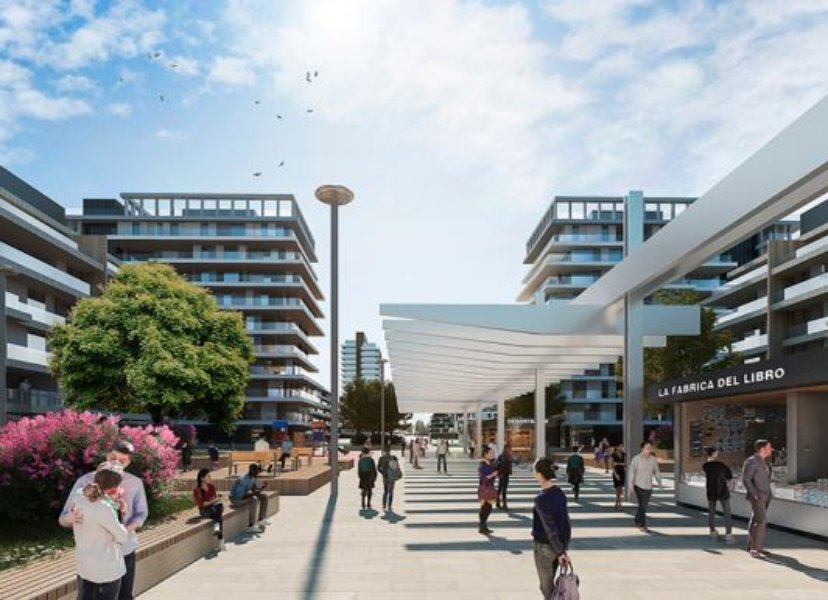 A living neighborhood
The great square, center of life
The neighbors of Las Sedas will have everything at their fingertips and will not need to leave the neighborhood to enjoy leisure, sport, culture or education services.
The great square of the project, with its incessant life, will be the social meeting point of Las Sedas. There you will find shops, pharmacies and common areas for your enjoyment.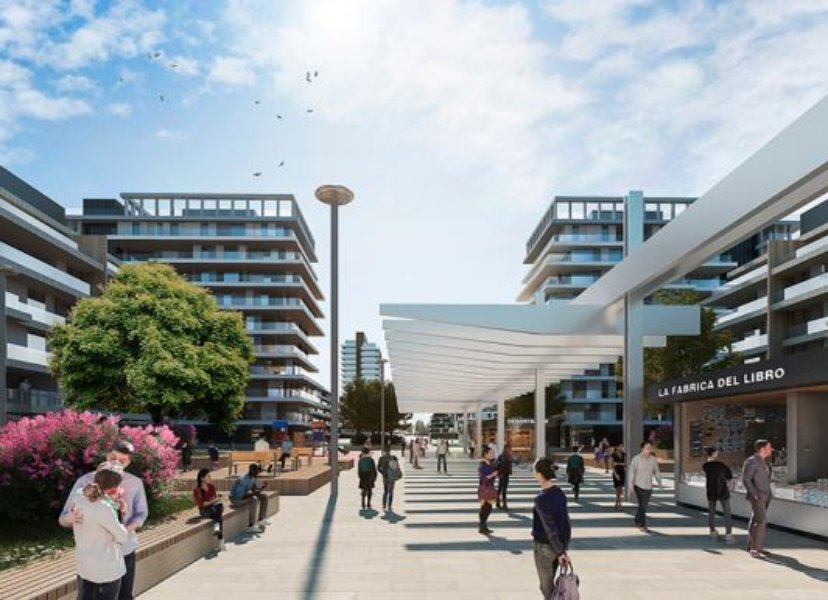 Avantgarde architecture
Sustainable and design housing
In Las Sedas the space will be sorted in an orderly and optimized manner. The project will enjoy an architecture of exquisite modern and functional aesthetics.