Amaire Villas II
Discover Amaire Villas II, 10 designer villas with typologies of 3 and 4 bedrooms with garage, storage room. Optional private pool.
Discover Amaire Villas II
Advance works in Amaire Villas II
The works at Amaire Villas II advance at a very good rhythm.
We leave you with an video overview of the works.
We already have less so you can enjoy your new home!
EXCELLENCE, INTEGRITY, RESILIENCE, CREATIVITY, PASSION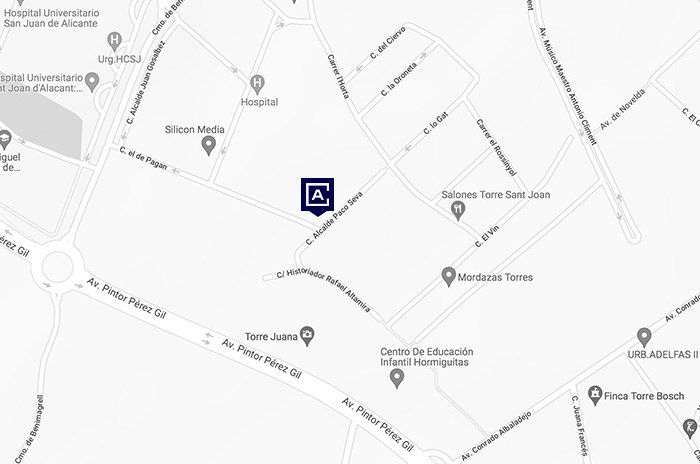 The best spot in San Juan Beach
Amaire, in Sant Joan de Alacant, located within the Nou Nazareth Sector, which belongs to the municipality of Sant Joan d'Alacant, the area near the beach of San Juan, is an area equipped with all services such as, schools, medical centers, supermarkets and good access with the center of Alicante and the beaches, exclusive area.
It is 20 minutes walk from San Juan Beach and just 15 minutes by car to Alicante. The development has quick connections with Alicante capital and highways.