Fioresta
Fioresta is the perfect place to live. It is located in San Juan de Alicante, which is just a stone's throw from the San Juan and Muchavista beaches and has everything you need. The flats are spacious with large terraces and gardens, so there is plenty of room for everyone.
You can also enjoy cross ventilation and double orientation to ensure maximum comfort all year round. These properties have been designed with energy efficiency in mind.
We offer 51 exclusive 2-3 bedroom flats from 70m2 with contemporary wooden structures. These near-to-the-beach units are distributed in two blocks with double glazing, thermal bridge break installation, aerothermal system installation, garden or terrace depending on your preference, and more. All this means that you will be enjoying your life here in Fioresta.
Así avanzan las obras en Fioresta.
Las obras en Fioresta avanzan a muy buen ritmo.
Os dejamos con un resumen actualizado de las obras.
¡Ya queda menos para que puedas disfrutar de tu nueva casa!
EXCELLENCE, INTEGRITY, RESILIENCE, CREATIVITY, PASSION
Choose the house you want
(*) IVA no incluido. Plaza de garaje y trastero incluido.

2 bedrooms
92 m2
283.000 €

3 bedrooms
120 m2
361.000 €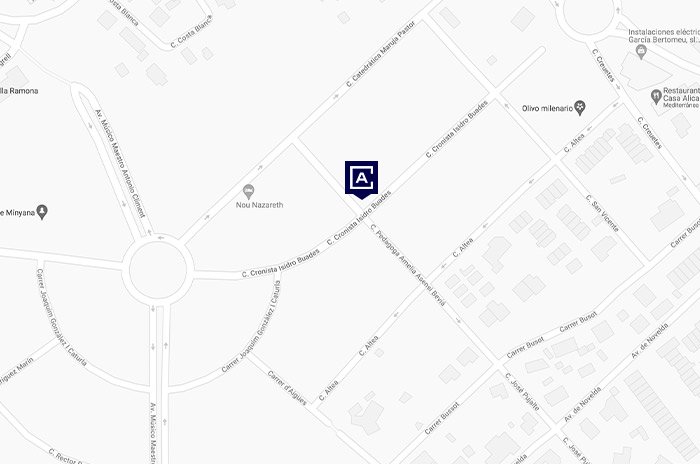 The best spot in San Juan Beach
The development is located in a prime area, at the Cronista Isidro Buades and Pedagoga Amelia Asensi Beviá streets. It has so much to offer with its proximity not only being close to the University of Miguel Hernández, the hospital of San Juan, and a golf course, but also having beaches minutes away from your new home. You can take time out on those long days relaxing by taking swims along Mediterranean coastlines just 20-minutes walk as well as enjoy the shopping and leisure. Fioresta, your best home option in San Juan de Alicante.