Altos del Pilar
Altos del Pilar is the new construction development AEDAS Homes is offering in Madrid.
Newly built 2- to 4-bedroom homes with a swimming pool in the Aluche district of Madrid.
Discover Altos del Pilar
EXCELLENCE, INTEGRITY, RESILIENCE, CREATIVITY, PASSION
Located beside the Casa de Campo, just 10 minutes from the city centre
In one of Madrid's most consolidated neighbourhoods, with access to all services and conveniences. This is what it is like to live in the new Altos del Pilar construction, a building located in a district surrounded by landscaped areas, with the Casa de Campo park just a short distance away.
Madrid city centre is a 10-minute drive, enabling you to enjoy the capital without worries of any kind.
TRANSPORT
Bus lines
36, 39, 121, 131
Committed to sustainability
A sustainable building is the best investment for the future and that is why we pay special attention to every detail to build a home that combines looking after the planet with quality of life.
The Altos del Pilar flats are in the process of attaining the prestigious BREEAM ® environmentally responsible building certification.
How the works at Altos del Pilar are progressing
At AEDAS Homes we like transparency. We want to keep you up to date at all times and we want you to follow the works on your new home very closely. In a few months, you will see the progress achieved by the cranes and it will be easier for you to imagine the final appearance of the home of your dreams.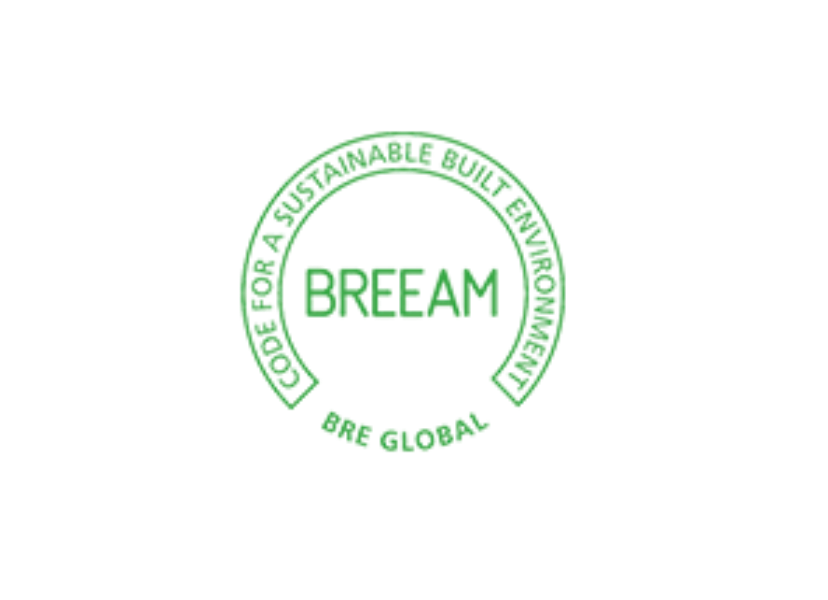 Sello BREEAM
Altos del Pilar has obtained the 3-star rating on the BREEAM seal of sustainable construction. This certification, 'equivalent' in the construction sector to Michelin stars in restaurants, highlights the promoter's commitment to responsible use of resources and energy efficiency measures.
This rating is the highest score that BREEAM Spain has awarded in this country to a housing promotion.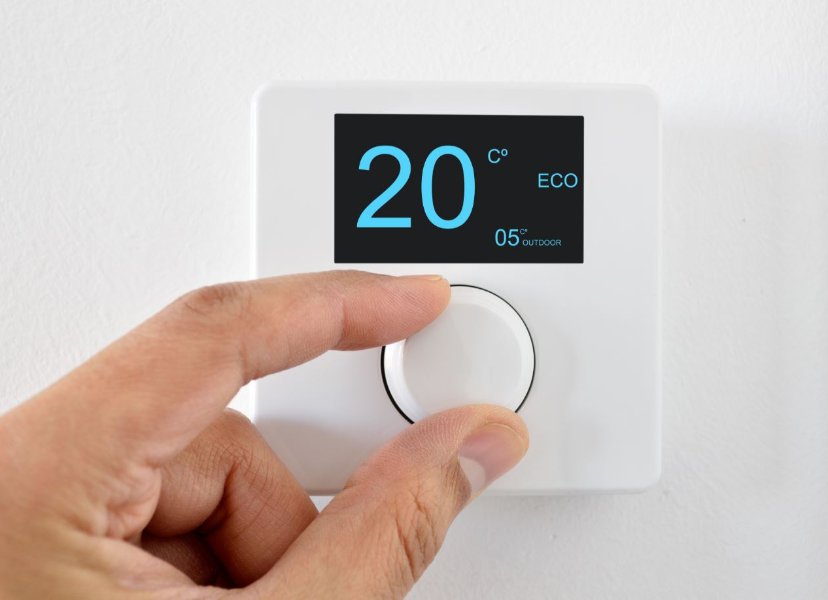 Remote temperature control
Inside the houses you will enjoy remote control of the heating temperature and independent air conditioning for each room, which will increase your level of comfort without you noticing.
Different customization options
The design of this promotion is signed by Burgos & Garrido, an architecture studio responsible for such important and ambitious projects as Madrid Rio.
Check your sales office for the different customization options at your fingertips (pack blinds, bathrooms and lighting) and live in the house you've always dreamed of.