Sinán
Discover Sinán, a housing development from 1 to 4 bedrooms with large terraces, fully equipped and well-kept common areas in the best location in Los Berrocales.
Sinán will be an iconic project in Berrocales as it is located on one of the few unique plots that allow the construction of high-rise buildings. The new project will be an icon in the sector.
To the east, the development adjoins the continuation of the Avenida de la Gran Vía del Sureste (the "Castellana del Sureste") that connects directly with the Ensanche de Vallecas and that will connect with the rest of the new sectors to be developed in the coming years.
On the west side, Sinan is located next to the new linear Park that follows the Marañosa stream, a landscaped and pedestrian park with lots of vegetation and free of cars where you and your family can run, ride a bike, etc."
Discover Sinán
Equipment
Residents' Community Hall
EXCELLENCE, INTEGRITY, RESILIENCE, CREATIVITY, PASSION
Choose the house you want

1 bedroom
258.000 €

2 bedrooms
309.000 €

3 bedrooms
331.000 €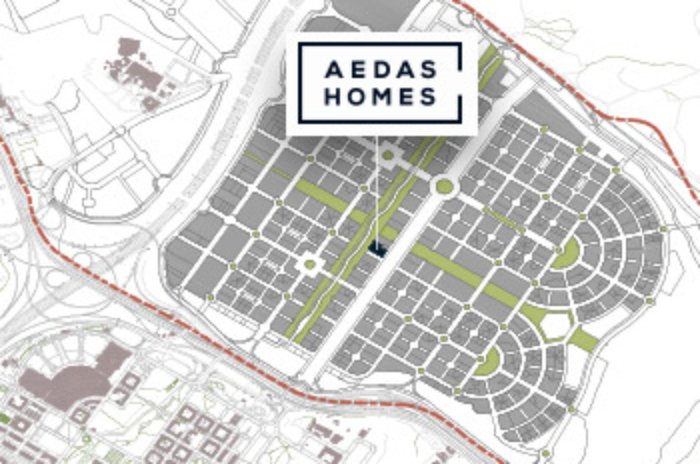 20 minutes from the centre of Madrid
The develpoment is located 20 minutes from the City Center and has good road access using R-3 and M-45. Furthermore this area has direct access to public transport, which will be completed in the future with an underground station in the Cañaveral.
TRANSPORT
Metro
L-9 (parada Berrocales)