Armstrong
At Armstrong, the exclusive new construction development AEDAS Homes is offering in Cisneo Alto, you will find space for yourself and your family in one of its 2-, 3- or 4- bedroom homes.
Enjoy its excellent links with the SE-30, beside the Carmona Road and 10 minutes from Seville city centre.
VAT (10%), garage and storage included
EXCELLENCE, INTEGRITY, RESILIENCE, CREATIVITY, PASSION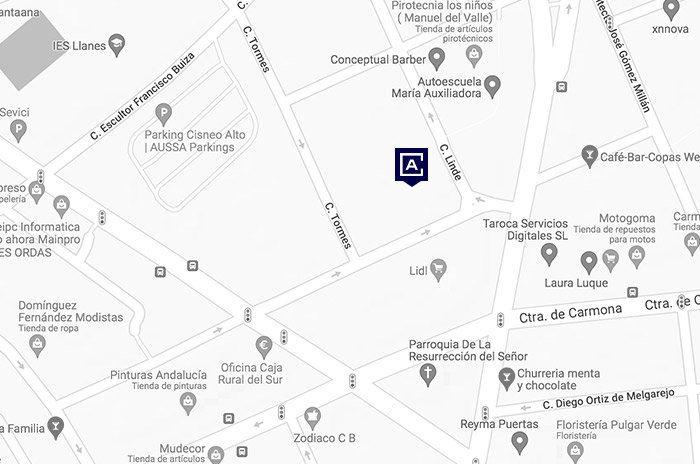 Swimming pool and garage 10 minutes from Seville city centre
Become the owner of one of the 120 new construction homes Armstrong is offering and enjoy communal areas perfect for rest and relaxation. You will have a swimming pool, a children's playground, a social room and entry post, all just a short distance from Santa Justa Railway Station and Seville city centre.
TRANSPORT
Roads
A-92, A-8028, S-30, SE-40
Communal areas to relax in
You will want to return home to take a refreshing swim in the pool of your new construction home. Afterwards, you will be able to relax in the communal landscaped gardens or spend some unforgettable family time playing with the youngsters of the house. Armstrong Cisneo, has spaces designed for them, too.