Idilia Meraki
Idilia Meraki forms an exclusive state of single-family homes with an elegant design townhouses project with a well design located at five minutes from the sea and from consolidated urban spots. It comprises nine 3-and 4- bedroom townhouses, with a private garden, spacious terraces and basement with the best finishes and the highest comfort levels adapted to meet 21st - century requirements.
Así avanzan las obras en Idilia Meraki
Las obras en Idilia Meraki avanzan a muy buen ritmo.
Os dejamos con un resumen actualizado de las obras.
¡Ya queda menos para que puedas disfrutar de tu nueva casa!
EXCELLENCE, INTEGRITY, RESILIENCE, CREATIVITY, PASSION
Choose the house you want
(*) Plaza de garaje y trastero incluido. IVA no incluido.

4 bedrooms
3 bathrooms
635.000 €

3 bedrooms
2 bathrooms
460.000 €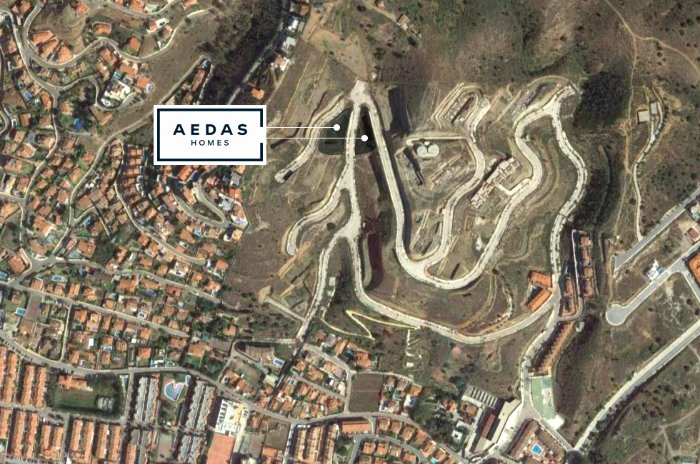 A unique enclave facing the Mediterranean
It is in a very well-connected sector. The communications from Idilia Meraki are exceptional at only 30 minutes to the AVE high-speed railway station and the international airport thanks to the direct access you will have to the A-7 and N-340 motorways. It is located in an area with a great variety of services: schools, supermarkets, sports centres and a wide ranging leisure offering for the entire family.
Bus
M-166/M-160/M-260/M-261/M-362/M-363
Trains
María Zambrano railway station
Airport
International airport Pablo Ruiz Picasso