Jardines Hacienda Rosario Las Flores I
Jardines Hacienda Rosario Las Flores is the new construction development in Seville you were looking for. Designer homes with a swimming pool and 37,000 m² of privileged gardens.
Price from 192.280 € VAT 10% included..
Discover Jardines Hacienda Rosario Las Flores
Advance works in Las flores
The works at Las flores advance at a very good rhythm.
We leave you with an video overview of the works.
We already have less so you can enjoy your new home!
EXCELLENCE, INTEGRITY, RESILIENCE, CREATIVITY, PASSION
Choose the house you want
VAT (10%), garage and storage included.

4 bedrooms
2 bathrooms
97,33 m2
215.050 €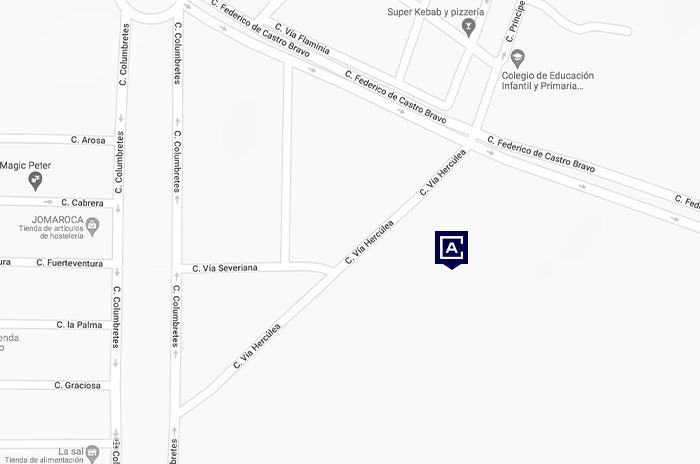 Relax and quality of life
Jardines Hacienda Rosario is a new construction sector located in the area of Seville East.
Jardines Hacienda Rosario Edificio Las Flores, is located in an unbeatable environment surrounded by green areas and perfectly connected, with a great offer of leisure, transport, schools and sports centers.
TRANSPORT
Roads
A-92, A-8028, S-30, SE-40
Common areas to enjoy
A private garden of 37,000 m² equipped with the best public areas of the market: swimming pools, tennis courts, paddle, sports areas, track running and children's playground.
Everything you need to enjoy your free time with your family, without leaving home.
"I retire here, this is great" Juan Antonio and Verónica
Juan Antonio and Verónica, tell us how they live in Jardines Hacienda Rosario and what caught their attention the most. Parents of a child of a few months, the open spaces offered by Jardines Hacienda Rosario are essential for them. "I retire here and enjoy my grandchildren here. It's fabulous, "Verónica predicts about the next few years.
"When I saw it, I said: I want this" Angela
"I love how bright my house is and the views it has," says Angela, another owner of Jardines Hacienda Rosario. This young Sevillian recognizes that the collaboration of the AEDAS Homes sales team was essential to succeed in her choice of house: she was looking for an apartment at the level of a third party, but after knowing her needs we advised her to acquire a sixth. Despite her fear of heights, she has no regrets and is grateful.