Odina
Odina, is a term related to the mountains, a natural silhouette closely linked to wooded and natural environments. Odina has 36 semi-detached houses with large private gardens, basement garages and cellars.
EXCELLENCE, INTEGRITY, RESILIENCE, CREATIVITY, PASSION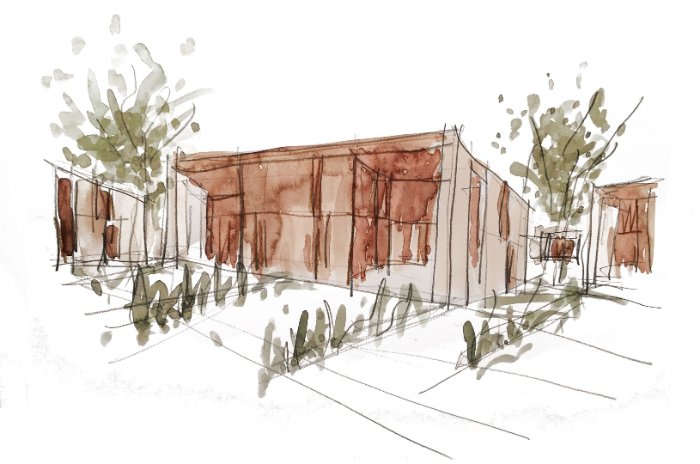 Why Virentia?
Of all the areas that surround Valencia, very few preserve an intact space where Mediterranean nature remains in its original aspect, where native vegetation is treasured in old terraced and elevated fields, offering wonderful views of the orchard and the Sierra Calderona.
Conserving its nature, AEDAS Homes has created your new home in the most sustainable and respectful way with the environment. In the Virentia sector we have created tongues of vegetation that give continuity to the natural space with a very low density of construction and a general structure that maintains the orography of the land. In addition, from each house the views and the enjoyment of the landscape are enhanced.
Communal areas for all the family
Because the best times happen at home, your new flat has roomy communal areas conceived for all the family: Swimming pool, padel-tennis court, gymnasium and a children's outdoor play area.
There's no time to be bored!