Find your new home in L'Hospitalet de Llobregat
A few kilometres from Barcelona, L'Hospitalet de Llobregat, is the perfect city to live in. Modern, in full expansion, with all the necessary infrastructures: schools, parks, health and cultural centres, and with a financial district at the height of a big city without losing the quality of life offered by a medium-sized town.
The second most populous town in Catalonia is L'Hospitalet de Llobregat. Inhabited by nearly 260,000 people, this municipality brings life and excitement to its residents with a variety of activities such as festivals that take place every year.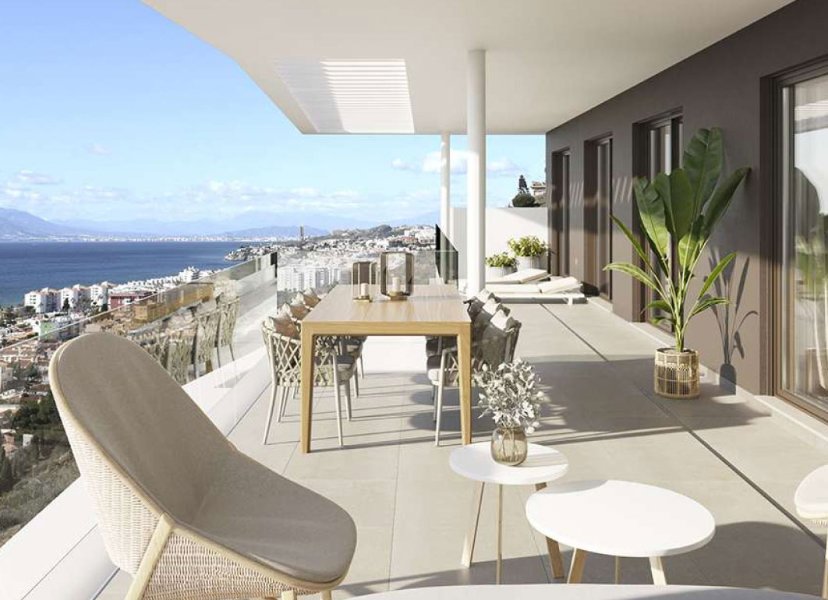 Your dreams live in L'Hospitalet de Llobregat
Fully integrated into the Barcelona city urban hub, L'Hospitalet de Llobregat is a town that is bubbling with life. Its swift connections with the Catalan capital (both by public transport or private vehicle) make it the ideal place for those seeking to live within reach of everything.
The origins of L'Hospital de Llobregat date back to the Iberian culture (4th century B.C.), although there are earlier remains pointing to prior settlers in the region. It boasts of being a place with a history that has been capable of modernising itself and adapting to the 21st century.
Enjoy the best of L'Hospitalet de Llobregat, Barcelona
The new developments in L'Hospitalet de Llobregat are committed to design, the avant-garde, and an excellent connection by public transport, roads, and the airport. Various lofts, penthouses, and new apartment options are available for all members of your family in 1, 2, 3, or 4 bedroom configurations.
AEDAS Homes homes are strategically located so you can escape to Barcelona at any time while living in an environment with wonderful communal areas, panoramic views, and a swimming pool. Visit Cervantes Park, La Rambla del Mar, or stay in Hospitalet enjoying vermouth with tapas, an experience that will surprise you.
AEDAS Homes: Building the foundations of your new home
With AEDAS Homes, you will see your new home's foundations grow and have updated information throughout the development. If you want more details of our new apartments for sale in L'Hospitalet de Llobregat by AEDAS Homes, leave us a message today to learn more. As always, we are happy to answer any questions or provide a tour of our properties.