Find your new home in Sant Just Desvern
The municipality of Sant Just Desvern borders Barcelona and is only 10 km from the city centre. It's part of the metropolitan area, so it has great transportation accesses, whether by public transport or highway. The quiet town also offers all amenities within steps away in a beautiful natural setting that makes for an ideal home base while exploring nearby attractions.
Located in the municipality of Sant Just Desvern, Collserola Natural Park occupies more than half of its territory. The park is a breathable space for local inhabitants because it covers over 8,000 hectares and contains an impressive massif that extends throughout the area.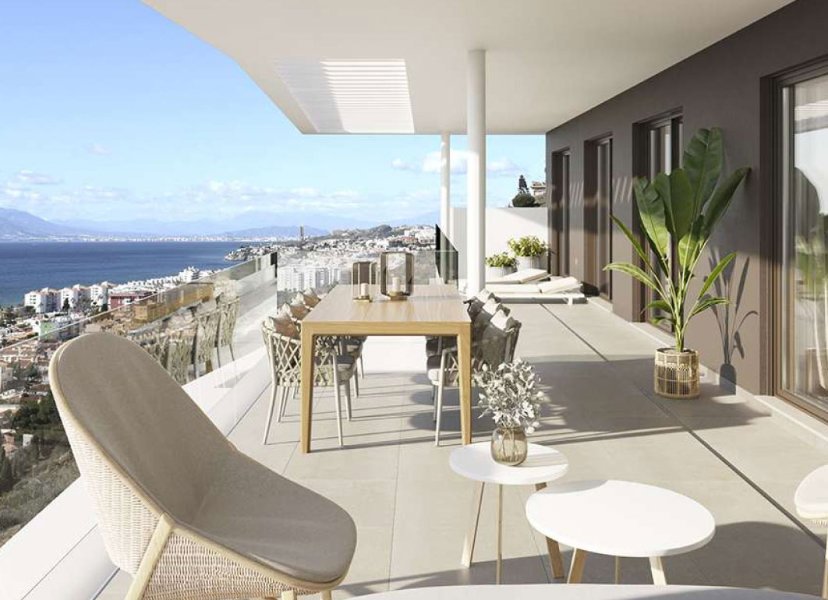 Your dreams live in Sant Just Desvern
More than half of the municipality of San Just Desvern is occupied by the Collserola Natural Park. This green space is a natural breathing space for the town, which can boast of having a magnificent massif extending over more than 8,000 ha. of protected land within its boundaries.
Living in an environment where you can breathe clean, fresh air is yet another reason for choosing San Just Desvern. In this town, AEDAS Homes is offering the Tasman development, where homeowners will enjoy incredible views of the Collserola mountain range.
Discover the new apartments in Sant Just Desvern
The new apartments in Sant Just Desvern of AEDAS Homes are designed to offer the comfort you are looking for without compromising tranquillity or location. You can expect great amenities like children's play areas, garden areas perfect for outdoor activities surrounded by nature, and a communal swimming pool where sunny days will be spent at their best.
If you want to switch from one place to another as your travel needs require, there is no problem. The apartments are minutes away from the Barcelona airport. Additionally, there is a sports centre nearby for convenience and many more amenities to make day-to-day living much easier. AEDAS Homes has properties developed with comfort in mind, so whether you live alone, as a couple, or as a family, you will not regret living here.
Your dream home is waiting for you
There are many reasons to choose Sant Just Desvern, and AEDAS Homes is one of them. Our developments offer views of the Collserola Mountain range, where homes come with stunning amenities. Your dream home awaits you.