Discover our new apartments in Terrassa for sale
Find out our new developments in Terrassa, a city located in the southeast of the province of Barcelona. This municipality provides a peaceful vibe and being only an hour away from vibrant Barcelona, you can have easy access to a bubbling cultural scene.
If you are looking for the perfect place to buy your house, look no further than Terrassa. With its diverse cultural offer, the modernist character of industrial buildings, and natural spaces that adorn both outskirts of the city and the urban center, this beautiful Catalan town has something for everyone.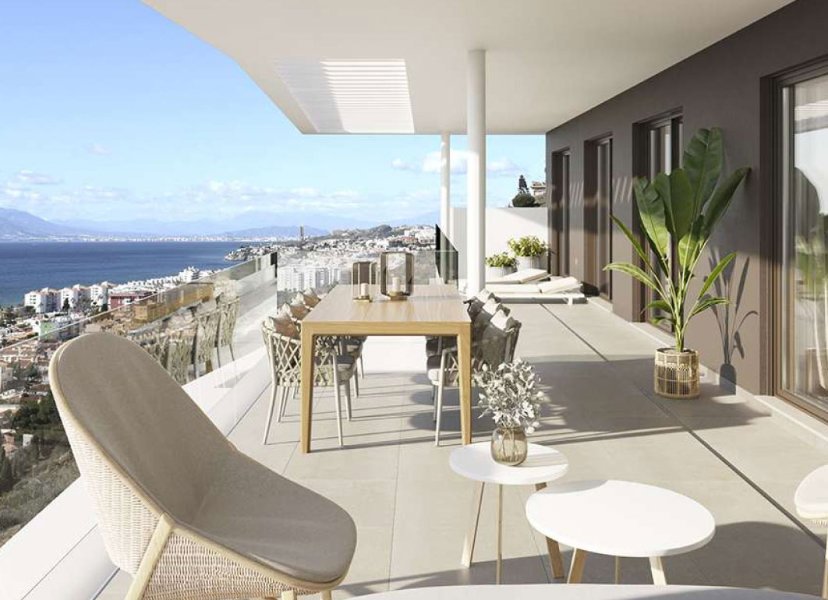 New Build Terrassa: A Superior Way of Living
Moving to Terrassa is the best decision you will ever make. You can experience all of Barcelona's wonders, with the comfort of having your house around the corner. We have a wide variety of new developments in Terrassa so that you will be delighted with everything this city has to offer.
Your home is waiting for you - What do we offer?
AEDAS Homes is bringing the ultimate place to live with its brand new buildings in Terrasa. Homeowners like you will enjoy a peaceful yet entertaining living in Terrasa. The real estate options we offer have been designed with comfort in mind so you can relax and create your perfect version of a living space.
Beautifully Designed And Crafted Interior Spaces
It is your house, and it should be flawless. Each of our spaces has several rooms, bedrooms, bathrooms, and features to ensure that you are getting exactly what you need.
Modern processes and stylish construction materials
The new developments in Terrasa are built with the highest quality materials and most advanced building procedures. Innovative architects created our designs, drawing inspiration from modern aesthetics in some of the world's greatest cities.
Sustainability is a core design strength
We share your interest in preserving the environmental conditions of our planet, and we are committed to making Terrassa a more sustainable community. In order to do so, all new homes will be equipped with features that save energy, such as solar panels on rooftops or LED lighting fixtures that consume less power than traditional bulbs. You'll find out about these sustainability criteria in detail when you visit one of our model houses during an upcoming tour.