Balansae
Balansae is a development of 4-bedroom single-family homes located in El Peral. The houses are distributed on the ground floor and first floor, with a spacious living room - dining room and private garden. The promotion will also have common areas (swimming pool, garden area, children's area...).
Discover Balansae
Este conjunto completo se desarrolla en una urbanización cerrada y sobre una parcela de más de 30.000 m².
Todas las viviendas cuentan con:
· Amplio salón comedor.
· Dormitorio/despacho en planta baja.
· 3 baños.
· Cocina amueblada.
· Amplios jardines.
· Climatización mediante suelo radiante-refrescante con aerotermia
EXCELLENCE, INTEGRITY, RESILIENCE, CREATIVITY, PASSION
Choose the house you want
(*) IVA no incluido. Precios con garaje y trastero incluido.

4 bedrooms
3 bathrooms
163,80 m2
385.000 €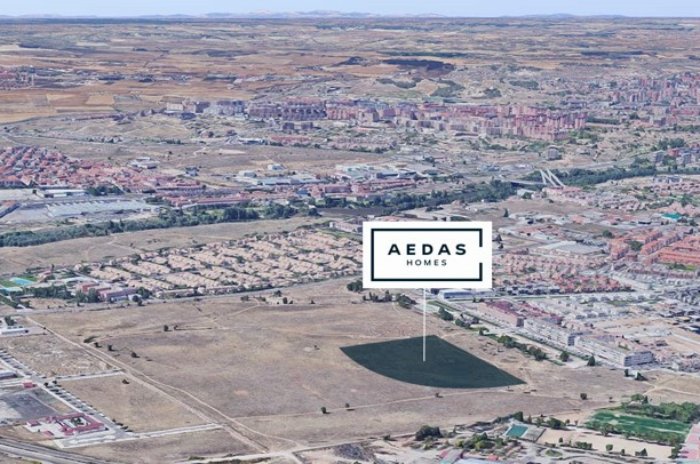 Your new life a few minutes from downtown
Balansae is located in El Peral, a new area located in the south of Valladolid next to the old Simancas road and just 15 minutes from the city center. A very quiet residential area with all the essential services within reach.