Savery
Discover Savery - a new, luxury housing development comprising 1, 2, 3 and 4 bedroom homes, each with a garage and storage room. Residents will be able to enjoy incredible sea-views from the rooftop infinity swimming pool, and access to an exclusive gym.
The development is in an extremely desirable location, within close walking distance of the whole city centre, including Alicante's "Golden Mile", its famous shopping avenue.
Discover Savery
EXCELLENCE, INTEGRITY, RESILIENCE, CREATIVITY, PASSION
Choose the house you want
VAT not included. Garage and storage included.

2 bedrooms
86,72 m2
300.500 €

3 bedrooms
2 bathrooms
102,85 m2
344.500 €

4 bedrooms
2 bathrooms
120,41 m2
416.500 €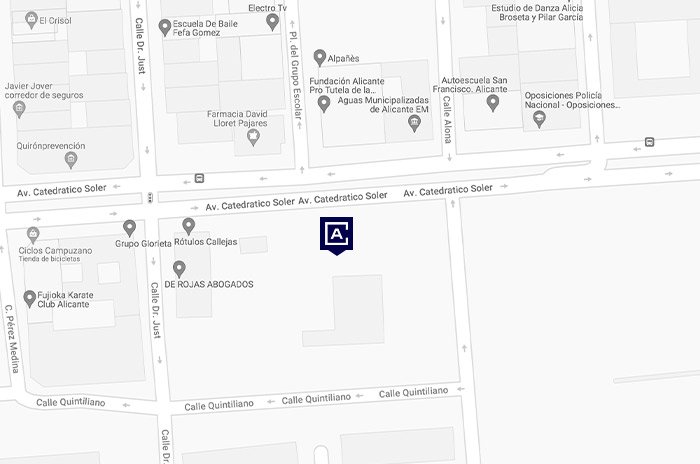 Enjoy life just minutes from the sea
Savery, located in one of the city's most desirable areas, just metres from the port of Alicante, is perfect if you're looking for proximity to both the sea and the centre.
Your new home is in an unrivalled location, with excellent transport links and all services and facilities comfortably close to hand.
TRANSPORT
Bus
Lines 06, 14A, 14B, 24, C-6, 01, 02