Berganza
Berganza is the first promotion of new dwellings that AEDAS Homes offers in Valladolid.
Flats of 2, 3 and 4 bedrooms, Netherlands with garden and attics. The promotion features pool, gym, playground, parking for bicycles, community room and landscaped spaces.
Discover Berganza
EXCELLENCE, INTEGRITY, RESILIENCE, CREATIVITY, PASSION
Choose the house you want
(*) Garage and storage room included. VAT not included.

3 bedrooms
2 bathrooms
131,64 m2
298.000 €

4 bedrooms
2 bathrooms
171 m2
332.000 €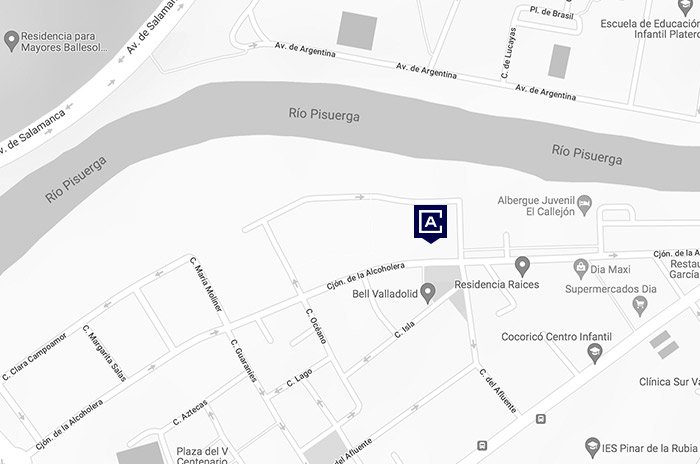 Your new life 10 minutes from downtown
Berganza is tranquility, Berganza is wellness. Enjoy wonderful views of the river Pisuerga and from 10 minutes of the downtown. It offers fast connections with the A-62, VA-30 and N-601.
In addition, in the vicinity of Berganza accounts with few routes ideal for getting fit cycling family.
TRANSPORT
Roads
A-62, VA-30 y N-601