Bonpland
New development located at Illa Nova sector, Vilanova i la Geltrú consisting of 46 homes, penthouses with garden of 1, 2, 3 and 4 bedrooms. Much of the housing will enjoy exclusive views over the sea. Set count with garage and parking for bicycles.
Discover Bonpland
EXCELLENCE, INTEGRITY, RESILIENCE, CREATIVITY, PASSION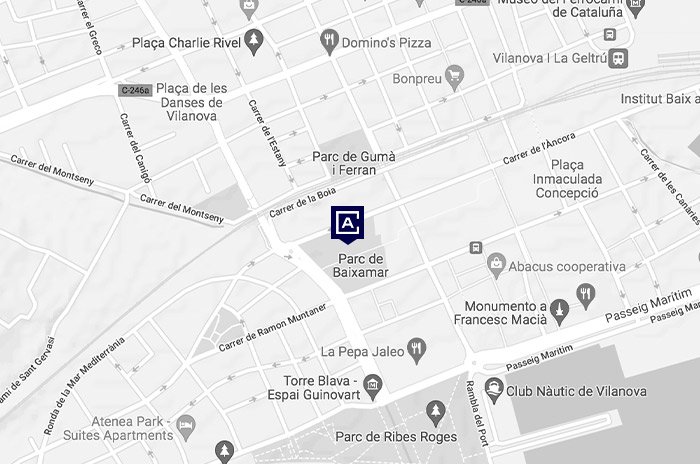 From 1 minute to the sea and in the best location in Vilanova i la Geltru
Bonpland is a new construction development that offers you homes for sale in Illa Nova sector, at Vilanova i la Geltru, within a stone's throw of all the services your need: schools, supermarkets, health centres, etc.
In close proximity to Bonpland, there are several intercity bus-stops, commuter rail lines and numerous accesses to such important roadways as the C-31, C-246a, C-32 or the C-15.
TRANSPORT
Bus lines
L1, L2, line Sitges-Vilanova/Fondo Somella
Commuter train lines
R2, R2S, R.Exprés
Roads
C-31, C-246a, C-32, C-15
Advance works in Bonpland
The works at Bonpland advance at a very good rhythm.
We leave you with an video overview of the works.
We already have less so you can enjoy your new home!