Bonavía
Development with 51 flats with tipologies of 2, 3 and 4 bedrooms, ground floors with garden and penthouses with terrace. It has big garden spaces, swimming pool, play park and underground parking. Its located in a consolidated urban area with all type of services and 10 minutes driving to the city center.
Son modernas viviendas que ofrecen posibilidades de personalización como, por ejemplo, abrir la cocina al salón, algo que se ha convertido en tendencia. Del salón se accede a la amplia terraza, un espacio más de la casa que decorar con gusto.
Las casas cuentan con doble orientación y buena iluminación. Tienen vistas a la piscina y al parque aledaño. Bonavía dispone de zona infantil para los más pequeños, sala para bicicletas y parking.
Otro punto fuerte de esta promoción de AEDAS Homes es que ofrece un consumo energético eficiente a través de los sistemas de aerotermia y suelo radiante-refrescante. También fundamentales para un mayor confort y un ahorro de la energía, las ventanas cuentan con doble cristal con rotura del puente térmico.
EXCELLENCE, INTEGRITY, RESILIENCE, CREATIVITY, PASSION
Choose the house you want
(*) Plaza de garaje y trastero incluido. IVA no incluido.

2 bedrooms
2 bathrooms
90,03 m2
209.000 €

2 bedrooms
2 bathrooms
89,39 m2
235.000 €

2 bedrooms
2 bathrooms
95,60 m2
239.000 €

3 bedrooms
2 bathrooms
109,39 m2
289.000 €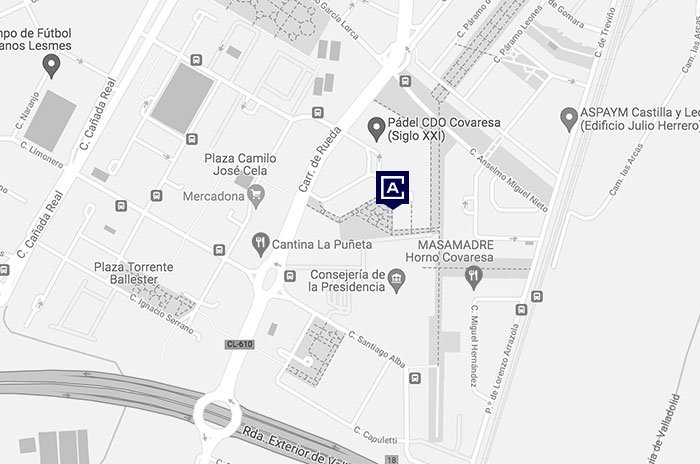 Your new home, one step away from everything
Residential with own personality near to the city center and located in a neighbourhood with all type of services.