Piteas
Piteas is the new construction development that AEDAS Homes is offering in Pozuelo de Alarcon.
3-to 5-bedroom designer homes with a swimming pool, padel-tennis court, sports pitch, children's playground and bicycle parking facilities.
Discover Piteas
EXCELLENCE, INTEGRITY, RESILIENCE, CREATIVITY, PASSION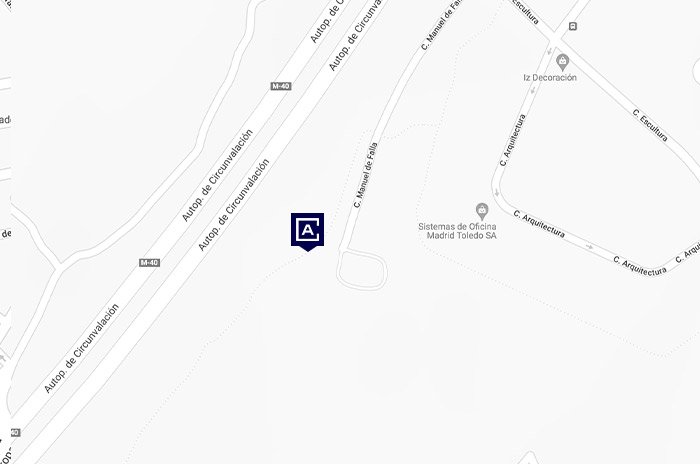 Your 13,000-m2 garden
Piteas offers over 13,000 m2 of landscaped gardens for the owners of the 48 homes comprising the development.
Places designed for rest just 10 minutes from Madrid
The Piteas landscaping project will make you feel you are somewhere conceived for rest and relaxation: The communal areas include pedestrian footpaths, gardens, arboretums, lawns and a pond with a waterfall.
TRANSPORT
Bus lines
560, 561, 656, 815
Commuter rail lines
C7, C10
All the space you have ever wanted
Both families that are starting to grow and those already consolidated will find their ideal, new construction home in Pozuelo de Alarcón.
You will have all the space you need because, in addition to roomy spaces, you will have two garage parking spots and a boxroom per dwelling.
A sustainable home
Piteas is in the process of obtaining the prestigious BREEAM © sustainable construction certification, which directly benefits its homeowners and also contributes to looking after the planet.
This is the Piteas pilot flat
AEDAS Homes we want to make your life easier.
That is why we have designed this show flat. Experience first-hand such as grades, finishes and wide spaces of your future home.
You'll love!
Take a look at the photographs of the Piteas pilothouse
We put at your disposal the pilot floor of Piteas. Come visit it and check first-hand the qualities of your future home.
How the works at Piteas are progressing
At AEDAS Homes we like transparency. We want to keep you up to date at all times and we want you to follow the works on your new home very closely.
In a few months, you will see the progress achieved by the cranes and it will be easier for you to imagine the final appearance of the home of your dreams.
Without cutting down a tree: so your garden has been created at Piteas
AEDAS homes we know the importance that has our environment; Therefore, that we have transplanted tens of holm oaks and pine trees so that the environmental impact is minimal.
We are careful with the environment to create the environment in which you'll start a new life.