Maranta
Discover Maranta, a community comprising eighteen 4-bedroom single-family homes with community areas, a security gate-house and central pedestrian access.
Furthermore, you will have the option of having your own private swimming pool in the garden.
EXCELLENCE, INTEGRITY, RESILIENCE, CREATIVITY, PASSION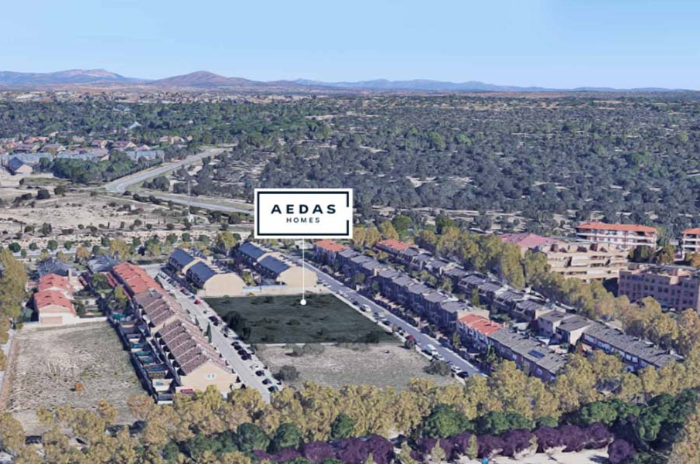 The best enclave of northwest Madrid
A development located in the "Siglo XXI" sector of Boadilla del Monte, 500 m from the town centre, a consolidated residential district where you can get to all the services you need (schools, supermarkets, etc.), other facilities and the light rail service on foot or by bicycle. Excellent connections.
TRANSPORT
Intercity bus lines
565, 566, 567, 574, 575