Discover the best new homes for sale on the Galicia coast
You might be looking for new build developments on the Galicia coast, and AEDAS Homes have it all. Our homes are modern and with customization options that will suit your lifestyle. If you dream of living on the coast, we offer an opportunity to live nearby cliffs, beaches, rivers, and everywhere.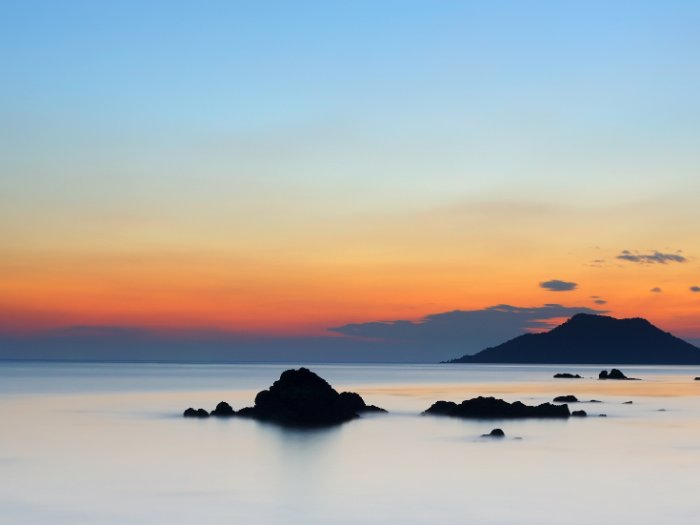 At AEDAS Homes, we are proud to be building some of Spain's most luxurious houses, apartments, villas, and penthouses for people who want to live their dreams out loud.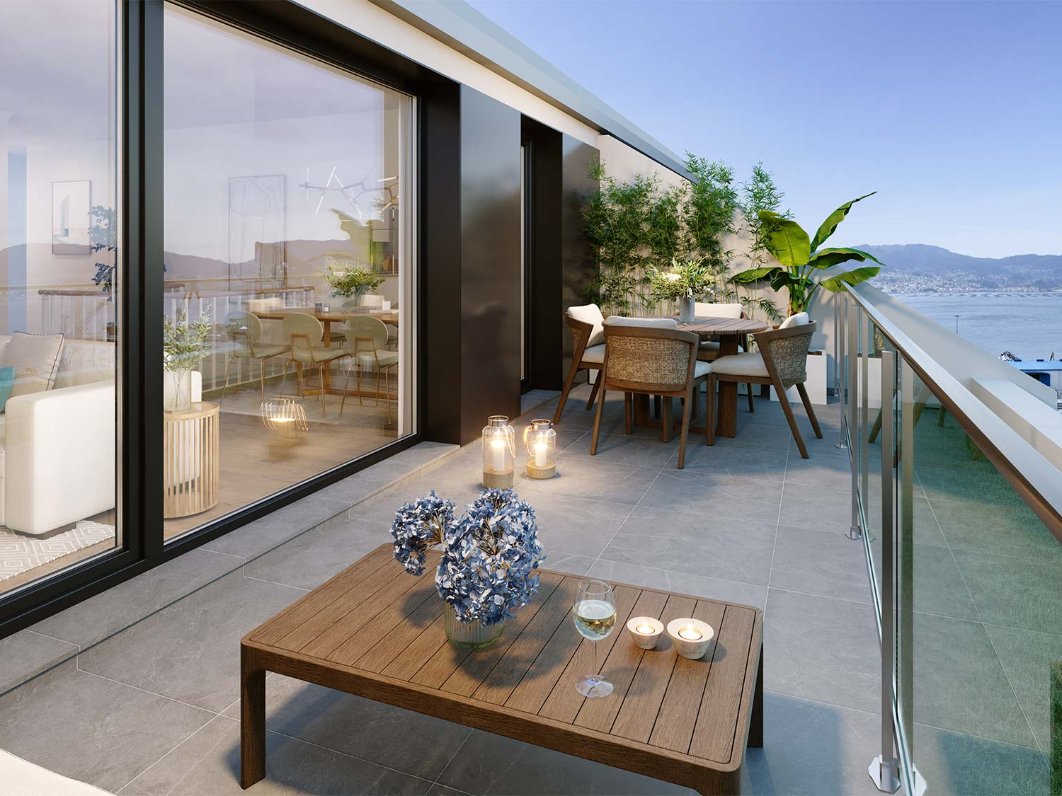 EXCELENCIA, INNOVACIÓN, INTEGRIDAD, EXCELENCIA, INNOVACIÓN, INTEGRIDAD
New build developments on the Galicia coast
From AEDAS Homes, we work to make your dreams of living on the Galicia coast come true. For that reason, our options have different customization alternatives with which you can adapt each space of the new home according to your preferences. In addition, we have the best new development projects located in some of Galicia's most exclusive areas for those seeking a coastal lifestyle.
The best areas of the Galician coast to live in
The best thing about living on the coast is that you can always see what is going on in the ocean, and if it isn't sunny outside, there are plenty of board games inside. Plus, Galician cuisine tastes better when eaten while sitting near a window with an unobstructed view.