Maresme, the Mediterranean paradise
The Maresme is a region of the province of Barcelona. Nestled by Mediterranean light, an excellent climate, and maritime aroma, this area offers its residents unique possibilities for quality living. Our new homes for sale in Maresme have everything you need to make your stay enjoyable: paradisiacal beaches, easy access to public transport lines are just some options that await your exploration in this coastal area.
Discover our new homes in Maresme.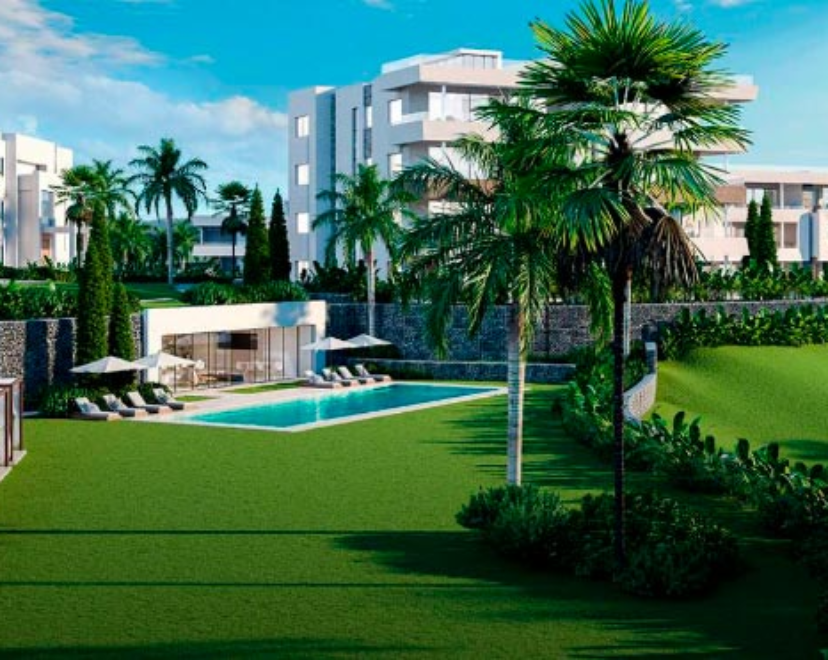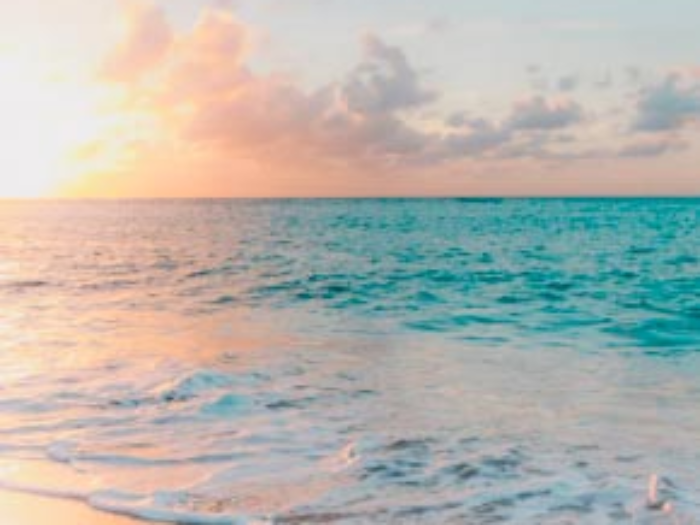 Just a few minutes from the Mediterranean Sea, we offer you a wide variety of new housing developments in the Bassi or Kassia projects.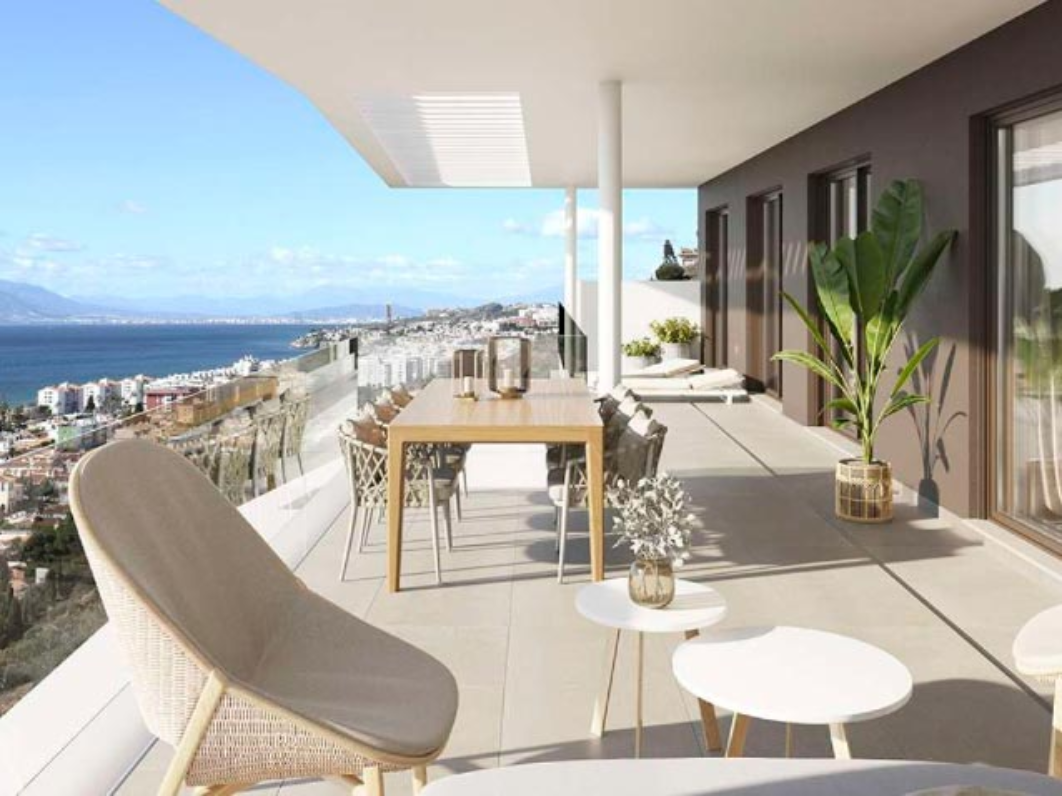 EXCELENCIA, INNOVACIÓN, INTEGRIDAD, EXCELENCIA, INNOVACIÓN, INTEGRIDAD
El Masnou is the perfect place to live
The Bassi development, located in the heart of the Maresme, why settle for anything less than the best? The Bassi Development is the perfect spot for those who want to live 500 meters from the Mediterranean beach. You will get a spectacular oceanfront view that will make you feel like you are living right at home with an unbeatable climate all year round.
You will be near shopping centers, supermarkets and leisure that are available for your whole family. In addition, the variety of educational opportunities is incredible with lots of schools within a short distance from home and health clinics and sports facilities all nearby.

A historic municipality: El Masnou, Maresme
El Masnou is one of the best-known municipalities in Maresme for its history. The region has many tourist attractions and monumental buildings, such as the church of San Pedro, the Cal Teixidor farmhouse, the Roman villa of Cal Ros de les Cabres, one of the first vestiges of inhabitants in present-day Masnou, among others.
The first settlements in the area date back to Iberian and Roman rule. They built fortified houses by the sea, which eventually became a city with Masnou electing their own Mayor for the first time in 1812.
Begin your new life in Maresme
If you are looking for new developments for sale in Maresme, AEDAS Homes has it all. Come and enjoy Masnou, one of Barcelona's most diverse municipalities with incredible history and beautiful landscapes that will make your heart soar.