New homes for sale in Valencia city
There has never been a better time to invest in Valencia. These new developments are the perfect place for you and your family, where modern living meets contemporary design with all of the amenities that make life easier. The ancient past only makes this modern destination more appealing, but it also invites an avant-garde future as well - one full of opportunity.
Discover your new home in Valencia City.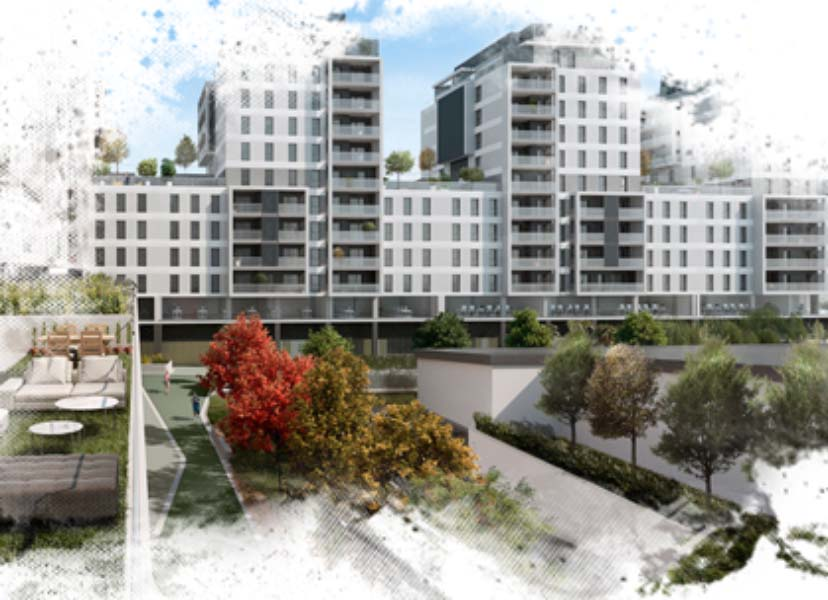 Valencia, more than just a beach town
Do you want to see the foundations of your new home grow? Valencia is perfect for a first-time homeowner or someone looking for an escape from the stresses and monotony that comes with everyday life. A city rich in history and culture, Valencia has so much more to offer than just beautiful beach views - it is also equipped with everything one needs for modern living: swimming pools, children's zones, and paddle tennis courts.
The best new developments in Valencia city
We offer you the best areas in and around Valencia, such as Torres, Bolzano, Viria, Hevia, Carreres 10, or Espai developments that come complete with landscaped area's swimming pools and paddle tennis courts too. Our designs ensure your comfort while living here, incorporating innovative design solutions using quality and sustainable materials.
Mediterranean coast living at its finest
Valencia City offers new developments and architectural creativity. With AEDAS Homes, you will have access to the newest development tailored specifically for your needs. Live in a home that meets both modern living standards as well as an ancient Spanish feel found throughout this beautiful city.